The world of renovation loans offers many exciting possibilities for homeowners and aspiring buyers. Whether you're eyeing a fixer-upper, building a new home, or wanting to transform your current home into a personalized oasis, renovation loans can be the key to unlocking your dreams.
Renovation loans are an excellent option for homeowners who wish to enhance their home's livability without the need to save for the entire cost upfront. With options like FHA 203k, Construction Perm and HomeStyle Renovation Loan, you have the flexibility to tailor your living space to your exact preferences. In this blog, we will explore the types of renovation loans offered at FBC Mortgage.
Make your homeownership dreams a reality.
Take the first step and apply online with FBC Mortgage.
If you're considering purchasing a home that may require repairs or upgrades, the FHA 203k loan program could be the perfect solution for you! This program offers the flexibility to address common repairs, such as plumbing issues, flooring improvements, and everyday upgrades. It can also be a solution for your existing home, enabling you to undertake projects like home expansion, kitchen renovations, bathroom updates, and more.
An FHA loan typically comes with the following requirements:
Minimum credit score of 580
3.5% down payment
Maximum debt-to-income ratio of 43%
The home must be a primary residence
Mortgage insurance is required
Be sure to thoroughly inspect the property. You'll want a licensed home inspector or contractor to do this. Make sure they identify all necessary repairs and upgrades you plan to include in the financing. This will help you accurately estimate your costs and assist your lender in understanding the full scope of the project, getting you closer to a final loan approval.
Construction Perm Loan (C/P Loan)
Thinking of building your next home? Explore the Construction Perm Loan (C/P Loan). This financing option serves as a bridge between construction financing and a separate "end loan" or permanent financing. With a C/P Loan, you gain several advantages, including the freedom to choose your ideal location, the design, and the construction of your dream home. This program caters to your needs, ensuring you have the financial resources needed for the entire project in a single package. Additionally, by combining the construction and permanent financing into one, you benefit from a single closing, which means you'll only have to pay one set of closing costs.
A Construction Perm Loan typically comes with the following requirements:
Minimum credit score of 660 for FHA and VA, and 680 for Conventional
3.5% down payment for FHA and 5% for Conventional
Maximum debt-to-income ratio of 45%
Plan for contingencies. Construction projects can sometimes experience unforeseen challenges and delays. Have a contingency plan and a financial buffer to handle unexpected expenses during the construction phase.  
HomeStyle Renovation Loan
Finding the perfect home can be difficult. But what if you could transform any old house into your dream home? A HomeStyle Renovation Loan can go beyond typical renovations or home repairs. Are you seeking luxury upgrades such as a new pool, a barbecue pit, or a tennis court? HomeStyle Renovation loans are specially designed for homebuyers who don't want to settle for less. You will be able to consider a wide range of properties that you might have otherwise overlooked. Not to mention, by investing in repairs and renovations that will improve the home's livability, you can increase the value, potentially making your purchase a smart long-term investment.
The HomeStyle program typically comes with the following requirements:
Minimum credit score of 620
3% down payment (slightly less than FHA's 3.5%)

Maximum debt-to-income ratio of 45% (slightly more lenient than FHA)

Available for primary residences, second homes and investment properties
Set a realistic budget. Before diving in, take the time to assess the costs of the desired upgrades. Plan out your renovation priorities and set a budget for each aspect of the project. This will help you avoid overspending and ensure that your loan amount covers all the necessary improvements.
Whether you need to fix a leaky roof, upgrade your kitchen, or add a new pool, a renovation loan provides the funds you need at an affordable rate. Before you get started, talk with one of our experienced Loan Officers. They can navigate you through the process and help you discover which loan option is right for you. Visit our blog page for more ideas on ways to transform your home. Happy renovating!
FBC Mortgage, LLC is a leader in helping home buyers with fast and simple loans. We're dedicated to exceptional customer service and are always available when you need us most, even at night and on the weekend. We'll help you navigate your new home purchase, and keep you updated along the way with weekly check ins, so you know you're taken care of. That's one of the many reasons why 95% of our clients would recommend us to their friends and family. It's also why the nation's top home builders and Realtors trust FBC to help their new home buyers.
Buying a home is one of the most important financial decisions you will make. Understanding mortgages and the home buying process can help make it less stressful, and so can partnering with a mortgage lender you can trust. At FBC Mortgage, LLC, we're dedicated to helping home buyers finance their dream home.
All information presented is for educational purposes only and not intended as financial advice. FBC Mortgage, LLC is a national mortgage lender headquartered in Orlando, Florida. Specializing in residential mortgage lending, including purchase, refinance, construction, and renovation loans. See what our clients have to say. NMLS#152859 EHL ©2023.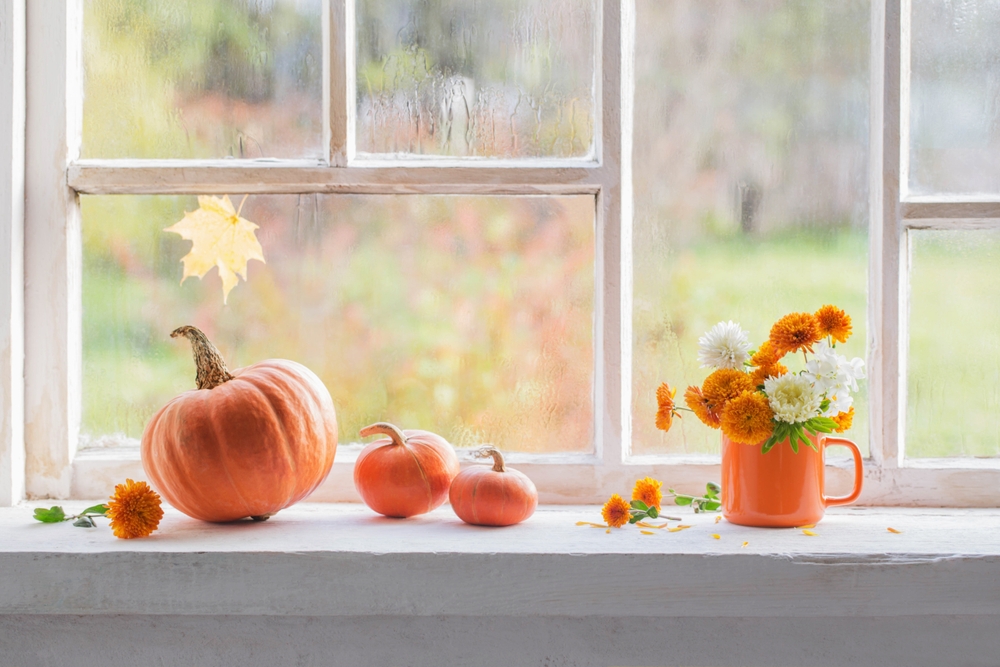 Fall brings not only cozy sweaters and pumpkin-spiced treats, but also essential home maintenance tasks that can help prevent costly repairs down the line.
Read More »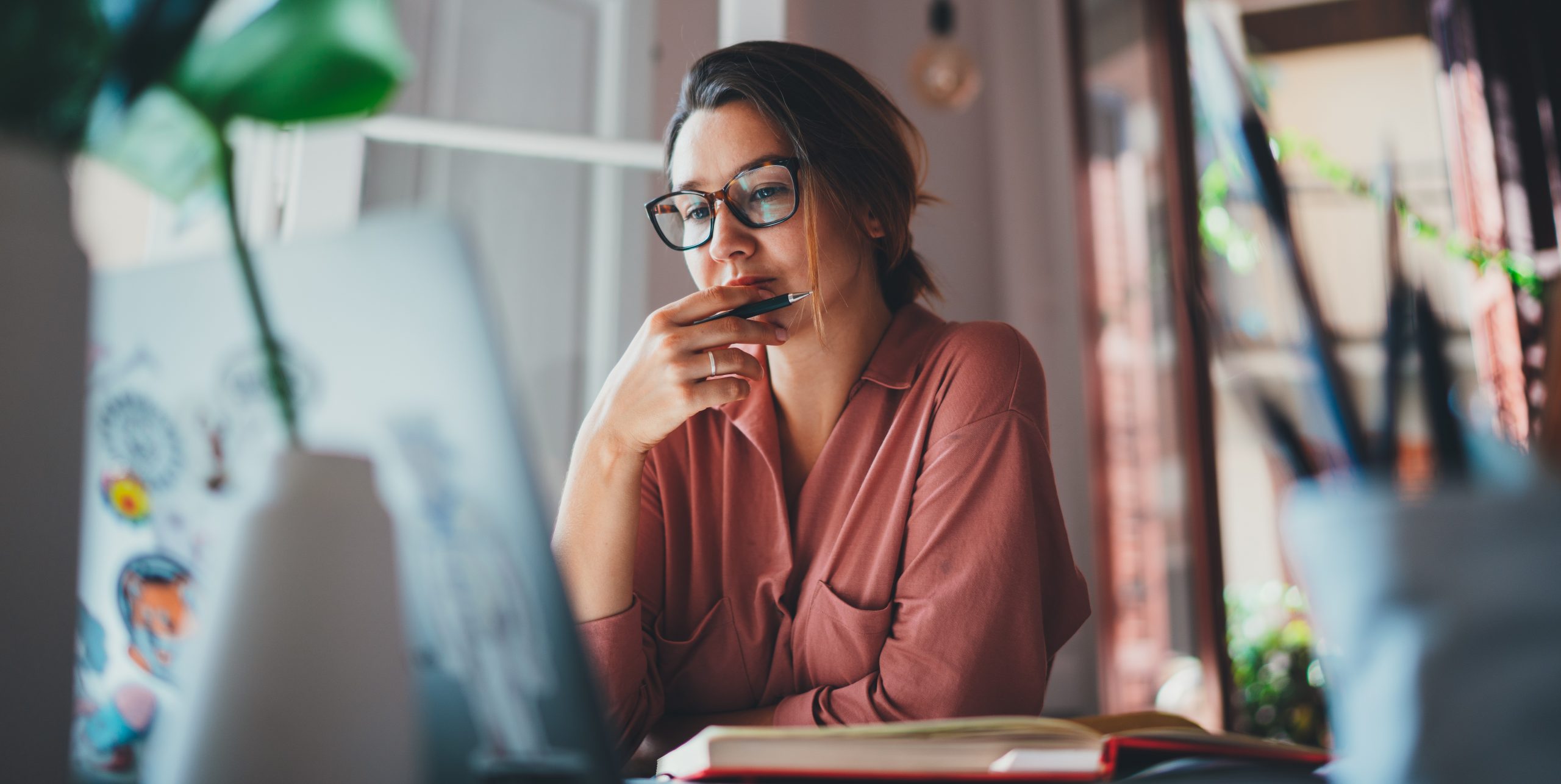 In the ever-changing housing market, delaying your purchase might seem like the safest option. But what is the cost of waiting to buy a home?
Read More »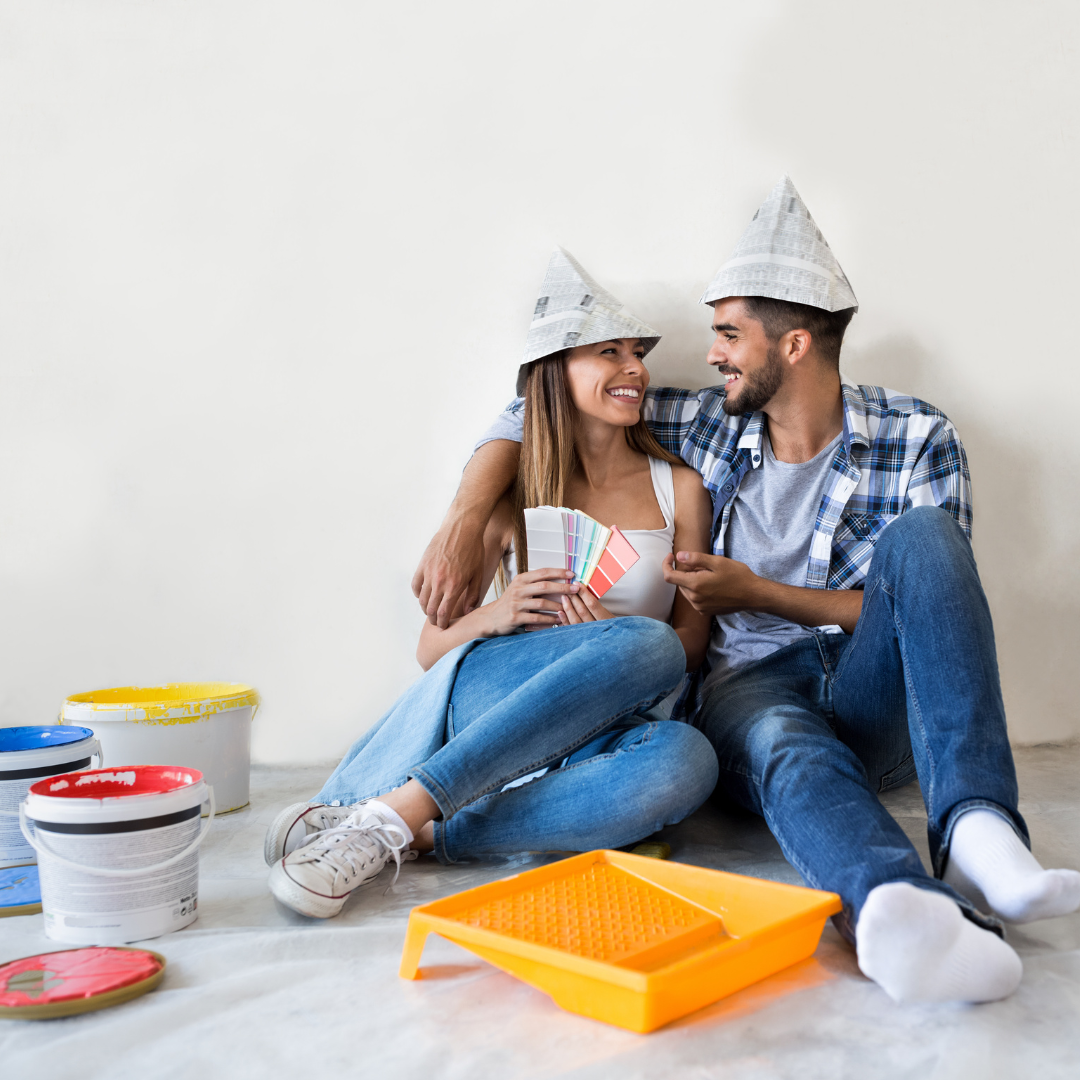 The world of renovation loans offers many exciting possibilities for homeowners and aspiring buyers. Are you ready to transform your home?
Read More »