People choose to renovate their home for a variety of reasons. Whether you are sick of your current space and want a revamp, need a change up to improve the functionality of a space, have purchased a home that needs a little work, or want to prepare your home for a future sale, a renovation may be the right solution for you. Renovation loans are great for homeowners looking to improve their home's livability by upgrading their kitchen, renovating a bathroom, adding an additional room, or creating a backyard oasis. Renovations are a great way to revitalize spaces in your current home without going through the hassle and cost of moving. And even better? They can increase the value of your home!
Find out what you can afford.
Get Pre-Approved with SimpleLoan.com in as little as 8 minutes.
What Is a Renovation Loan?
A home renovation loan is a loan that allows funds for renovating and repairing a home. This could include anything from completely redoing your kitchen to updating your bathroom tile. The cost of making changes to your home can vary depending on the type of renovation you are doing. Some of the most popular renovations, like updating your home's kitchen, can be costly. A renovation loan allows homeowners to fund their home renovation projects faster without having to save up for the entire cost ahead of time. Which is great news if you are ready for a change now and don't want to wait!
Some people add a renovation loan to their home's mortgage, when they refinance with a cash payout, or with a home equity loan. If you are unsure of when and how to add a renovation loan, speaking with a loan officer is always a good idea. They can walk you through your options and answer any questions you may have about the process.
What Are the Benefits to Renovating My Home?
Renovations benefit you as a homeowner because they improve your living space, but they also have the added benefit of increasing your home's appeal to potential buyers. Remodeling your home can help to boost your return on investment (ROI). While this number varies situationally, investing in improvements to your home with a renovation could increase the overall value of your home.
There are a few renovations that are known for adding larger value to homes such as creating an addition or renovating your kitchen. According to Houzz.com, kitchen remodels are one of the most popular renovations. Check out renovation facts and statistics from Houzz.com here to learn more about the kinds of renovations homeowners invest in and how much those kinds of projects might cost.
What Part of My Home Should I Renovate?
If you know you want to renovate your home but need help picking what you should remodel, then look no further! We'll walk you through some popular renovation ideas to help you get started.
Kitchen Renovation Ideas
Kitchen renovations are the most popular remodel, which is no surprise. This is one part of the house that we usually spend a lot of time in and having a "bad" kitchen can seriously detract from your home's livability. Kitchen remodels can also produce large returns by increasing the overall value of your home. Here are some ideas to get you started:
Add or change your backsplash tile
Replace or paint your cabinets
Update with new flooring
Upgrade to the latest appliances
Install new countertops
Bathroom Renovation Ideas
Bathrooms are another popular remodel project. Think about it: if you are house hunting and a home has outdated bathrooms, are you going to be wowed? Having a cozy and luxurious bathroom will make your house feel more like a home. Whether you're looking to make your bathroom more peaceful or want to spice it up with funky wallpaper, a bathroom remodel is a great project to start with. Some popular bathroom renovation ideas include:
Change your vanity
Paint the walls
Upgrade the hardware
Add a shower or tub
Install new tile
Additional Room Renovation Ideas
Adding more square footage to your home can increase its functionality making it more valuable to you and potential buyers. Additions come in many shapes and sizes, which could mean adding more space to the existing structure of your home or creating a separate structure. Some homeowners add mother-in-law suites to rent out on vacation rental sites like Airbnb or Vrbo, which can create an additional source of income. Some popular home addition ideas include:
Add a home office, indoor gym, or playroom
Add a garage
Finish out your attic or basement
Extend an existing room to create more space
Connect separate structures on your property
Add a mother-in-law suite
Connect with one of our loan officers in your area today.
Paying for a renovation upfront can seem like a daunting undertaking; but a renovation loan is a great option to help you kick-start your renovation project and make your dream home a reality. Use these ideas to get started on planning your renovation or dreaming about the improvements you might make to your home in the future. Our renovation loan can help you get one step closer to making your home exactly what you want it to be – and we're eager to help you get started! Speak with a Loan Officer today to find out which renovation plan might be right for you.
Why Choose FBC Mortgage?
FBC Mortgage, LLC is a leader in helping home buyers with fast and simple loans. We're dedicated to exceptional customer service and are always available when you need us most, even at night and on the weekend. We'll help you navigate your new home purchase, and keep you updated along the way with weekly check ins, so you know you're taken care of. That's one of the many reasons why 95% of our clients would recommend us to their friends and family. It's also why the nation's top home builders and Realtors trust FBC to help their new home buyers.
Buying a home is one of the most important financial decisions you will make. Understanding mortgages and the home buying process can help make it less stressful, and so can partnering with a mortgage lender you can trust. At FBC Mortgage, LLC, we're dedicated to helping home buyers finance their dream home.
All information presented is for educational purposes only and not intended as financial advice. FBC Mortgage, LLC is a Top 20 National Mortgage lender headquartered in Orlando, Florida. Specializing in residential mortgage lending, including purchase, refinance, construction, and renovation loans. See what our clients have to say. NMLS#152859 EHL ©2022.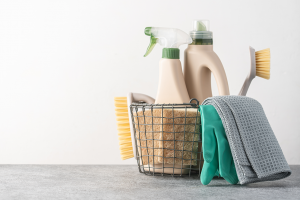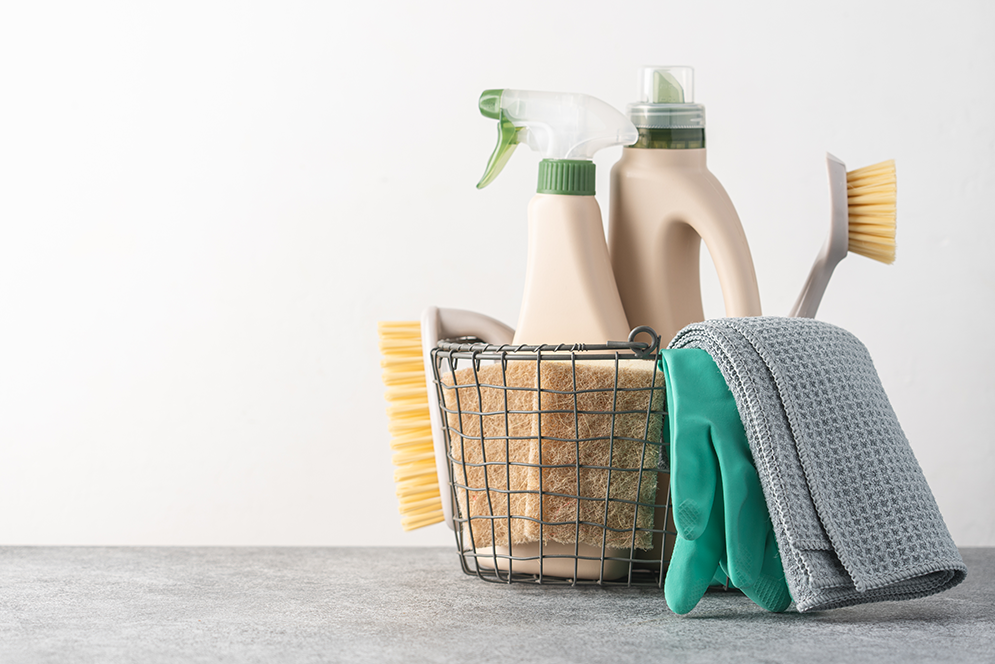 Spring has sprung and it is the perfect time to give your house a deep clean. Follow this checklist to give your home a refresh.
Read More »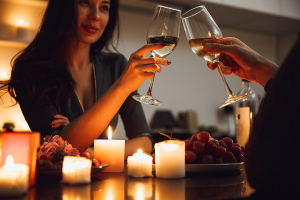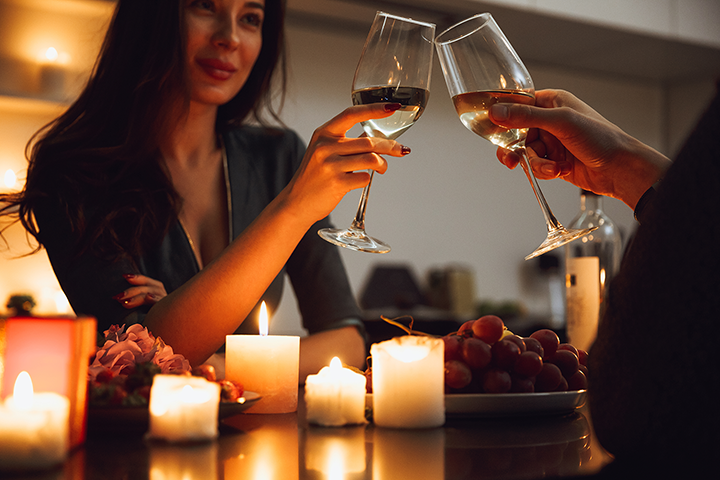 Want to spend Valentine's Day in the comfort of your own home this year? There are plenty of ways to make Valentine's Day special without going to a fancy restaurant or spending lots of money. Check out these romantic date ideas!
Read More »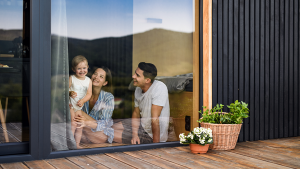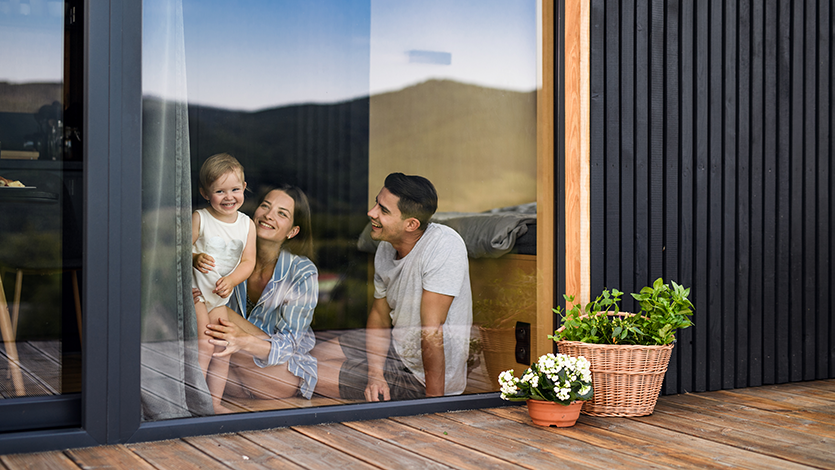 Overwhelmed by high interest rates? Luckily, there are programs specifically designed to help home buyers afford homes even when rates are high. We'll break down different temporary buydown programs, the specifics of how a temporary buydown works, and examples of what this could look like for a potential buyer.
Read More »