It's a sweltering summer afternoon and you are staring at your backyard. You think to yourself, "What if I had a pool? I wonder how much that would cost?" You start imagining all the parties you could host in your backyard, how many books you could read while drifting on a pool float, and how much better a summer barbeque would be if you could jump in the pool after you've spent time in front of a hot grill.
If you can relate, continue reading to learn more about the steps involved when adding a new pool to your backyard. It might be easier than you think! FBC has loan programs to help you finance this very scenario. Ready to learn more? We'll walk you through the general process of adding a pool to your home and building your backyard oasis:
1. Ask yourself a few essential questions
The process of adding a pool to your home may take at least 4-6 months, so careful planning is key. To get started, consider how much you are willing to spend and why you want to add a pool (for exercise, to increase the value of your home, to spend more time with friends and family, etc.).
Next, think about your vision for how much space you want the pool to occupy in your backyard and learn about your city's zoning restrictions. Also think about when you want the pool to be installed. The ideal time for this will depend on where you live and what works best for your personal timeline.
If you are building a home, consider if you want to include a pool in that process rather than waiting and adding one a few years later. Being able to have one consolidated loan may benefit you depending on current interest rates.
Once you are ready to add your dream pool to your home, it's important to get a team of professionals together to help make your vision a reality. You will need to find someone who can design and install the pool – you could hire an architect for the design and a contractor for the installation, or you could find a contractor who will take care of both the design and installation. Be sure to research your local pool contractors before you decide what direction to go in.
If you know you want a pool but need help figuring out the financial aspect, you can reach out to your FBC Loan Officer to discuss loan programs that may be available to you. Loan Officers can also help answer questions you may have about how a pool will affect the value of your home.
Consider speaking to a Loan Officer early in the process to get information on loan programs and what you would need to qualify. This will help you make the decision about investing in a pool before you begin researching contractors and signing paperwork.
3. Finalize the details and begin construction
Once you have established that trusted team to build your pool paradise, it's time to sign on the dotted line and let your pool contractors get to work! The actual build-out time will vary depending on the kind of pool you are having installed, where you are having it installed and what time of year it is. The hardest part about this step is having to be patient while you are waiting for everything to be done. But rest assured, it will be worth the wait – that first dip in your brand-new pool will feel amazing!
This could be a great time to shop for pool accessories, research safety equipment, and learn about how to care for your new pool. Consider hiring a pool maintenance company to help you keep your new pool and backyard oasis looking great all year.
4. Ensure your pool is safe and that you are covered for additional liabilities
This last step is an important one – you want to make sure to take appropriate safety precautions to help protect you and others who will be using the pool. If you have small children or pets, it's a good idea to install a locking screened enclosure to help provide peace of mind and prevent unattended children or pets from using the pool without proper supervision. It's also important to research umbrella insurance and liability policies that could help potentially cover costs if there ever was an incident surrounding the pool.
Reach out to an agent at FBC Insurance Services to learn more about your current home insurance coverage and how to add insurance coverage for your pool!
We hope you are feeling less overwhelmed with the process of adding a pool to your home. Pool parties, summer get togethers, and time spent relaxing in your personal oasis might be closer than you think! Ready to make a splash with your new pool? Follow these steps and use these tips to help you along the way. Our Loan Officers are always here to answer any questions you may have and help you get started!
Why Choose FBC Mortgage?
FBC Mortgage, LLC is a leader in helping home buyers with fast and simple loans. We're dedicated to exceptional customer service and are always available when you need us most, even at night and on the weekend. We'll help you navigate your new home purchase, and keep you updated along the way with weekly check ins, so you know you're taken care of. That's one of the many reasons why 95% of our clients would recommend us to their friends and family. It's also why the nation's top home builders and Realtors trust FBC to help their new home buyers.
Buying a home is one of the most important financial decisions you will make. Understanding mortgages and the home buying process can help make it less stressful, and so can partnering with a mortgage lender you can trust. At FBC Mortgage, LLC, we're dedicated to helping home buyers finance their dream home.
All information presented is for educational purposes only and not intended as financial advice. FBC Mortgage, LLC is a national mortgage lender headquartered in Orlando, Florida. Specializing in residential mortgage lending, including purchase, refinance, construction, and renovation loans. See what our clients have to say. NMLS#152859 EHL ©2022.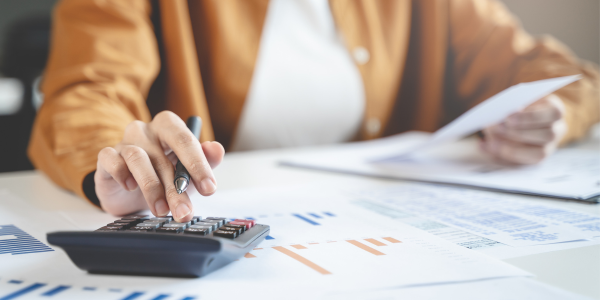 Use our Buydown Calculator to understand how temporary and permanent rate buydowns can affect your monthly mortgage payments.
Read More »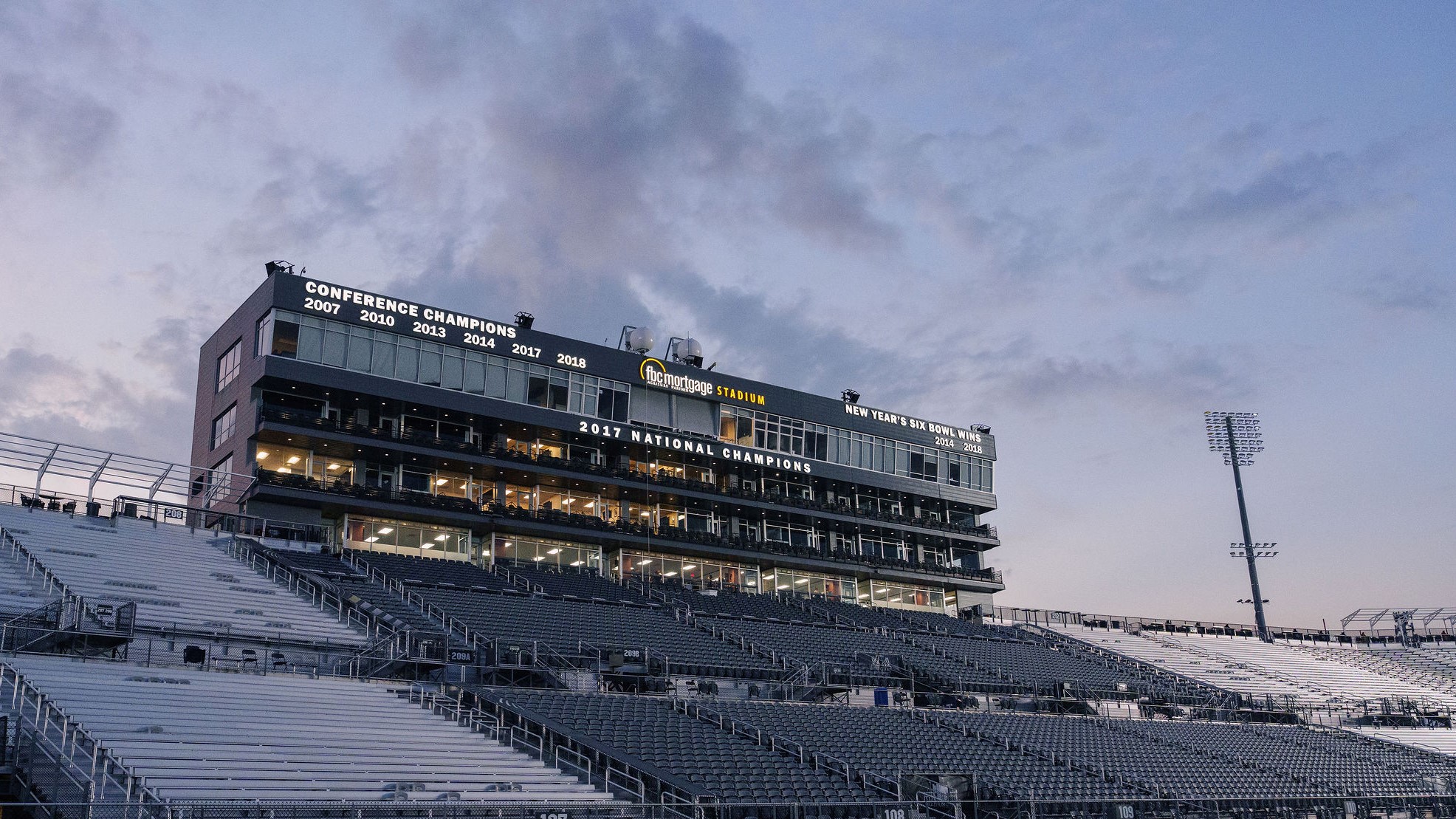 The 2023 Cure Bowl will be played at FBC Mortgage Stadium on the UCF campus on Saturday, Dec. 16th at 3:30pm on ABC.
Read More »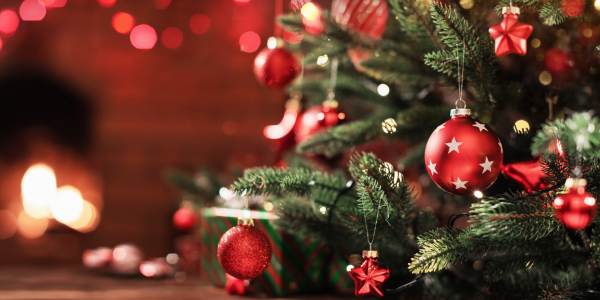 Decorating your home can create an inviting space to host gatherings and enjoy with your loved ones. Learn ways to make your home merry and bright!
Read More »