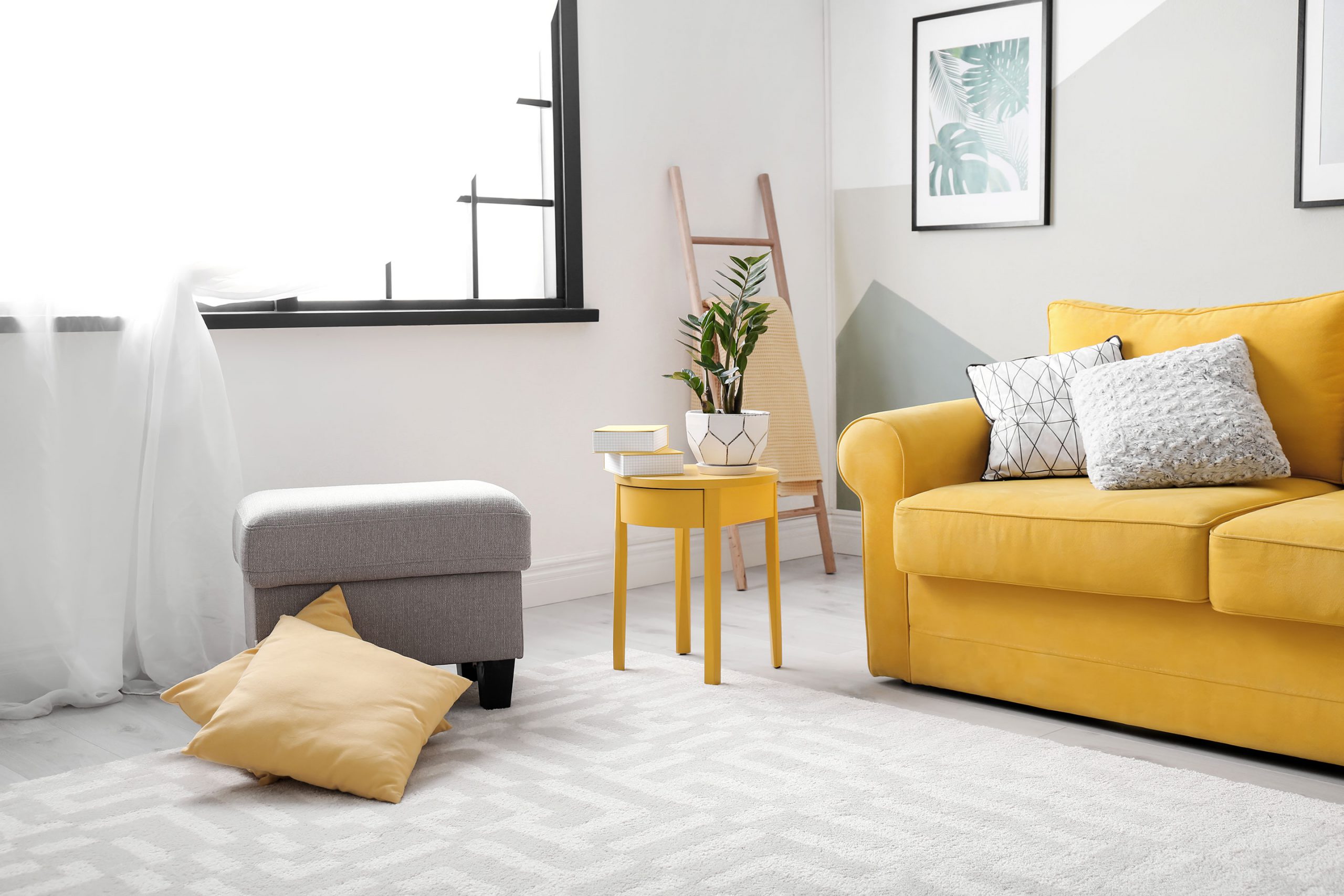 Ready to Refinance Your Home?
Refinancing while rates are low is a great opportunity to turn your current fixed-rate loan or ARM (adjustable rate mortgage) into a lower monthly mortgage payment. If you're currently paying PMI (private mortgage insurance), you may be able to refinance and eliminate that cost, depending on how much equity you have in your home. Eliminating your PMI and reducing your interest rate can result in lower cost over the lifetime of your loan and a lower monthly payment, which means more money to spend on the things that matter to you most.
Lowering your current home loan isn't your only option when it comes to refinancing. You can refinance and use your home equity for home improvements or to make major purchases. You can also reduce your loan term or consolidate your debt using a home refinance loan. There are plenty of ways that refinancing can help you and your family, and we're here to help. We make it fast and easy with our in-house underwriting, processing, closing and decision making. Even if you didn't get your original mortgage with FBC Mortgage, you can still refinance with us! 
Some of our Awesome Testimonials
Marci Snyder did an excellent job with the refinance of our house. She was on top of every detail and kept us constantly updated – and also closed on the projected date!
Highly recommend Chariffe Nisbett. He made my first house buying experience easy, is very knowledgeable, and will guide you to where you need to be.
Brandon was available, thoughtful, informative, and hard working. We had a very tricky application and Brandon helped us every step of the way.
Kevin Young was so helpful when I recently bought my home. I was able to close in three weeks because of his team's dedication to me.
The team and FBC Mortgage are always professional, on time, and have great follow up. I would recommend them to anyone!
I worked with Stephanie Nunziata from start to finish. She anticipated my every question and always supplied the correct answer. What could have been an ordeal turned into a simple process.
This is my second time working with Keith and he has made each time incredibly easy. He is on top of everything and is always willing to take time to answer any questions or concerns you might have.
Every step was simple and easy and everyone I worked with was a pleasure to deal with. Loan was handled with great professionalism.
Questions About Refinancing?
Talk to one of our mortgage professionals to learn about the benefits of refinancing today.
Learn More About Mortgages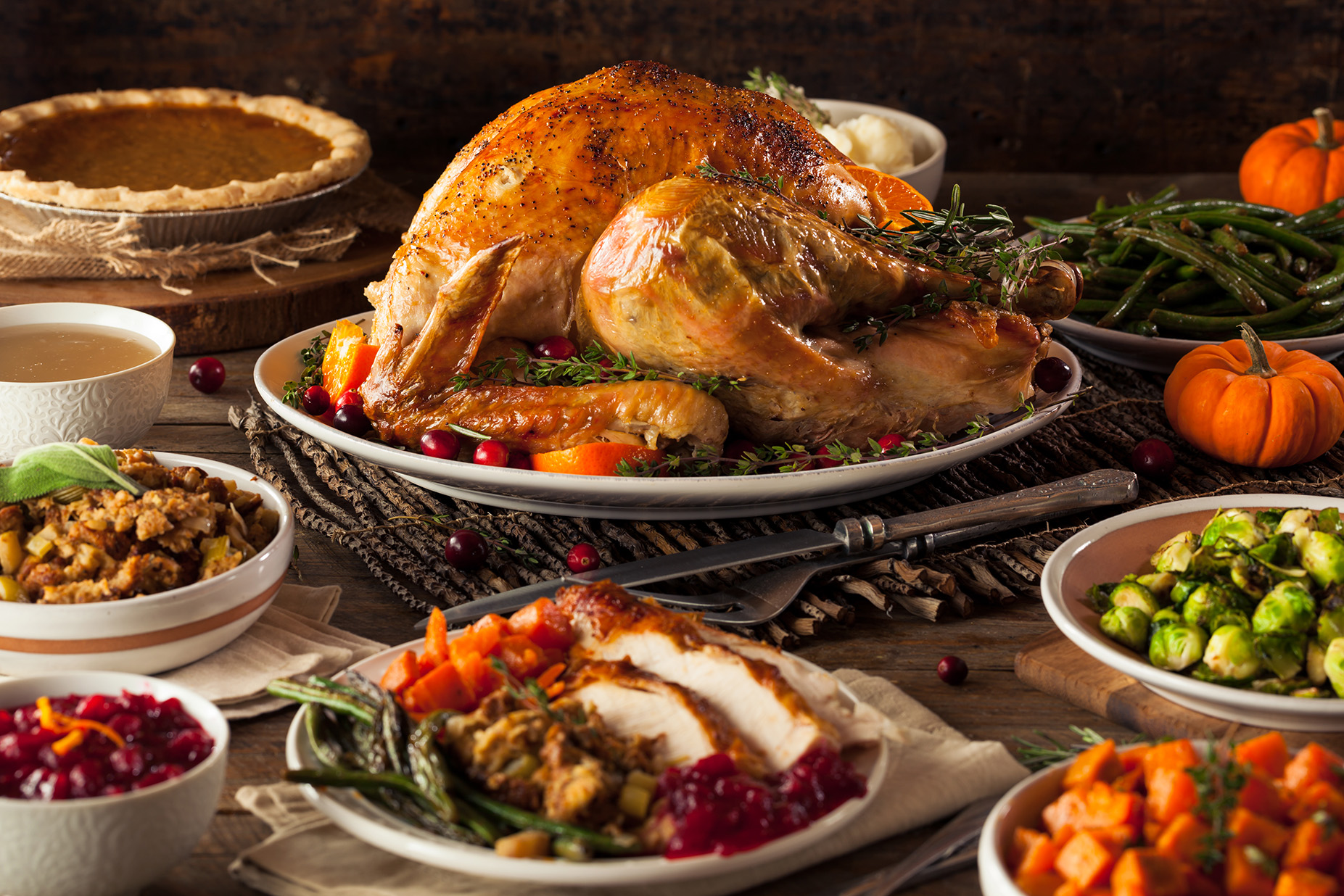 Whether you are a new homeowner or have been in your home for a while, hosting Thanksgiving for the first time can be intimidating! But don't worry, we are here with the ultimate guide to hosting your first Thanksgiving. Follow along to ensure that things run smoothly.
Read More »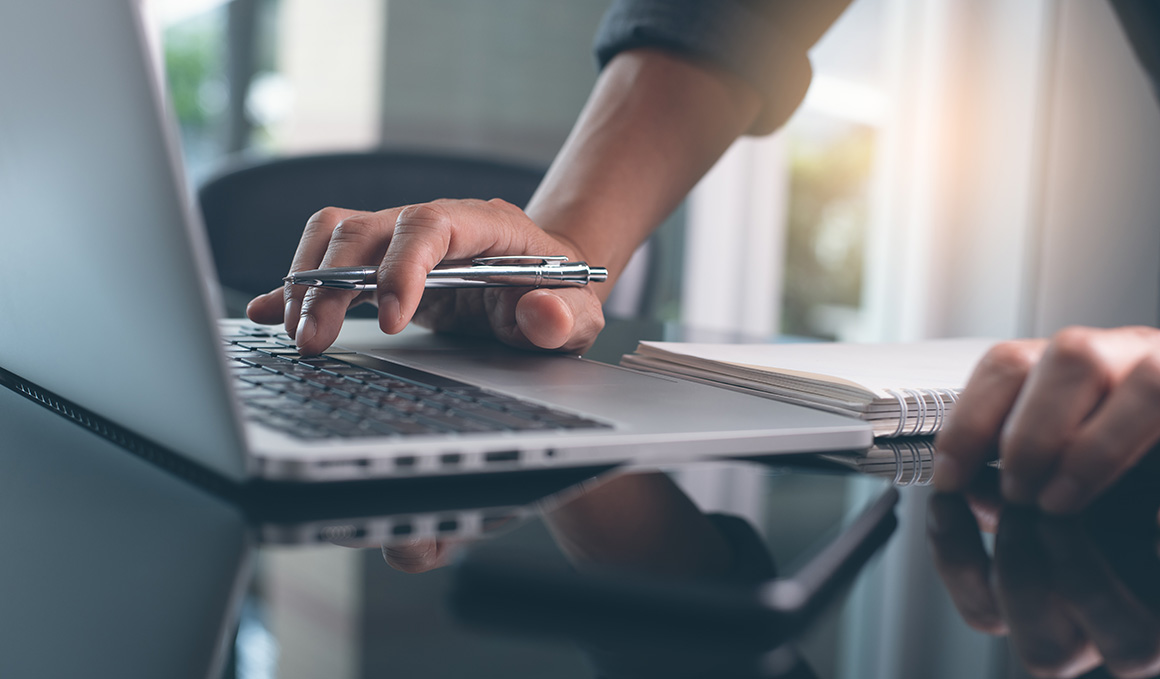 Many buyers find that applying for a mortgage can trigger an influx of marketing from other companies trying to win their business. Fortunately, there are ways to prevent this flood of offers from overwhelming you during an already stressful time.
Read More »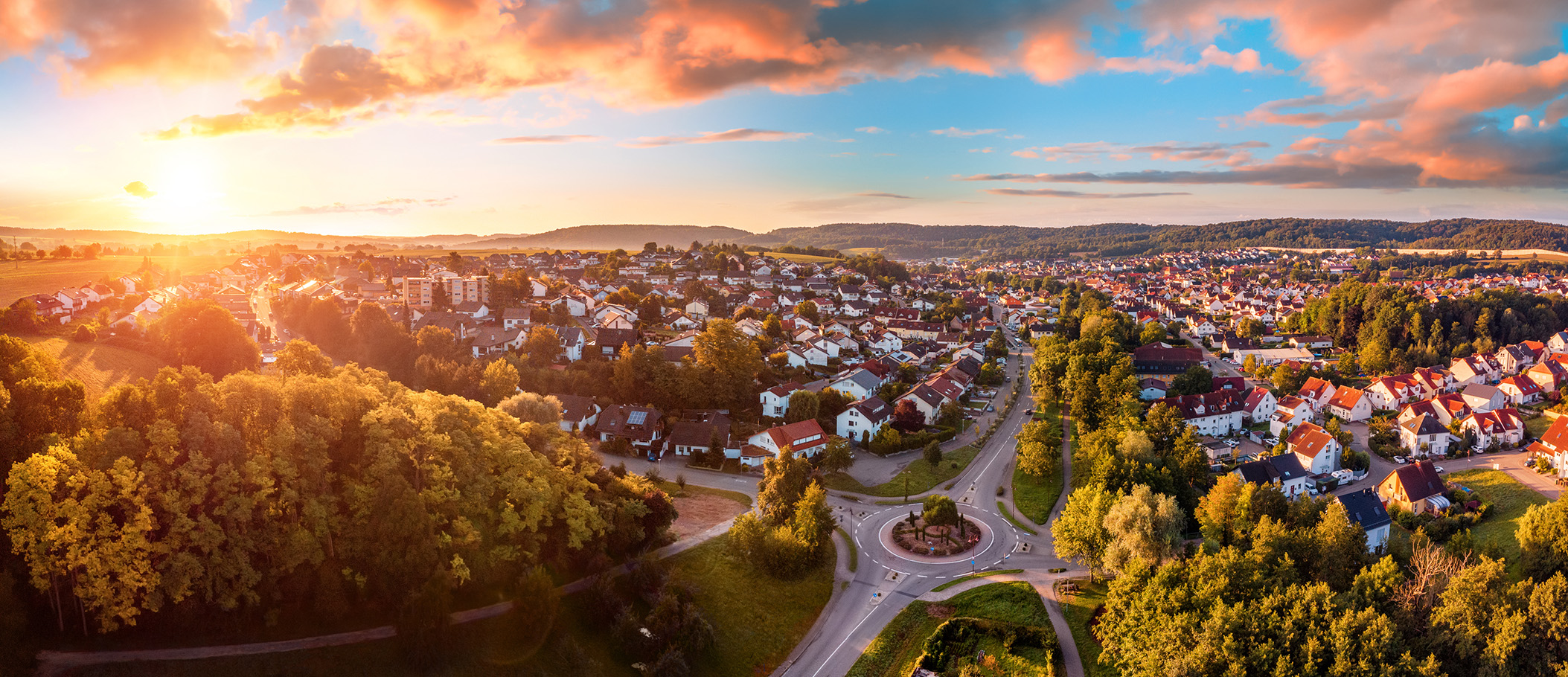 Choosing a neighborhood to live in is a very important step in your home buying journey and one that will have a huge impact on your day-to-day life. We have a few tips to help you navigate this step!
Read More »