Our easy-to-use digital mortgage app makes homebuying simple
*"Pre-Approval" means an automated underwriting system approval (conditional approval) based upon credit information supplied by applicant and subject to FBC Mortgage, LLC's review of loan documents. Not all applicants will be approved.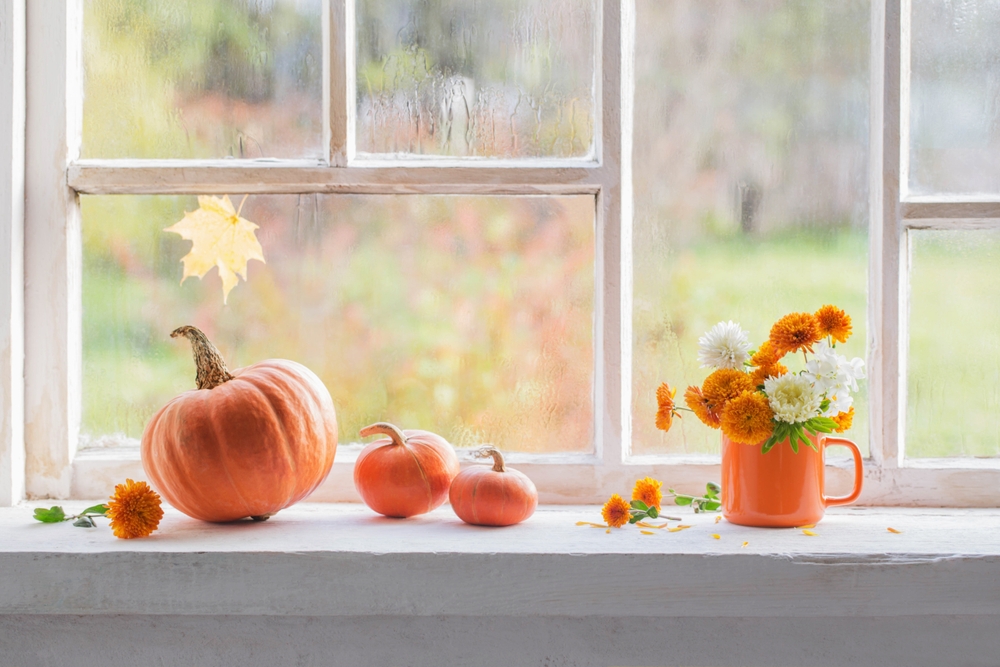 Fall brings not only cozy sweaters and pumpkin-spiced treats, but also essential home maintenance tasks that can help prevent costly repairs down the line.
Read More »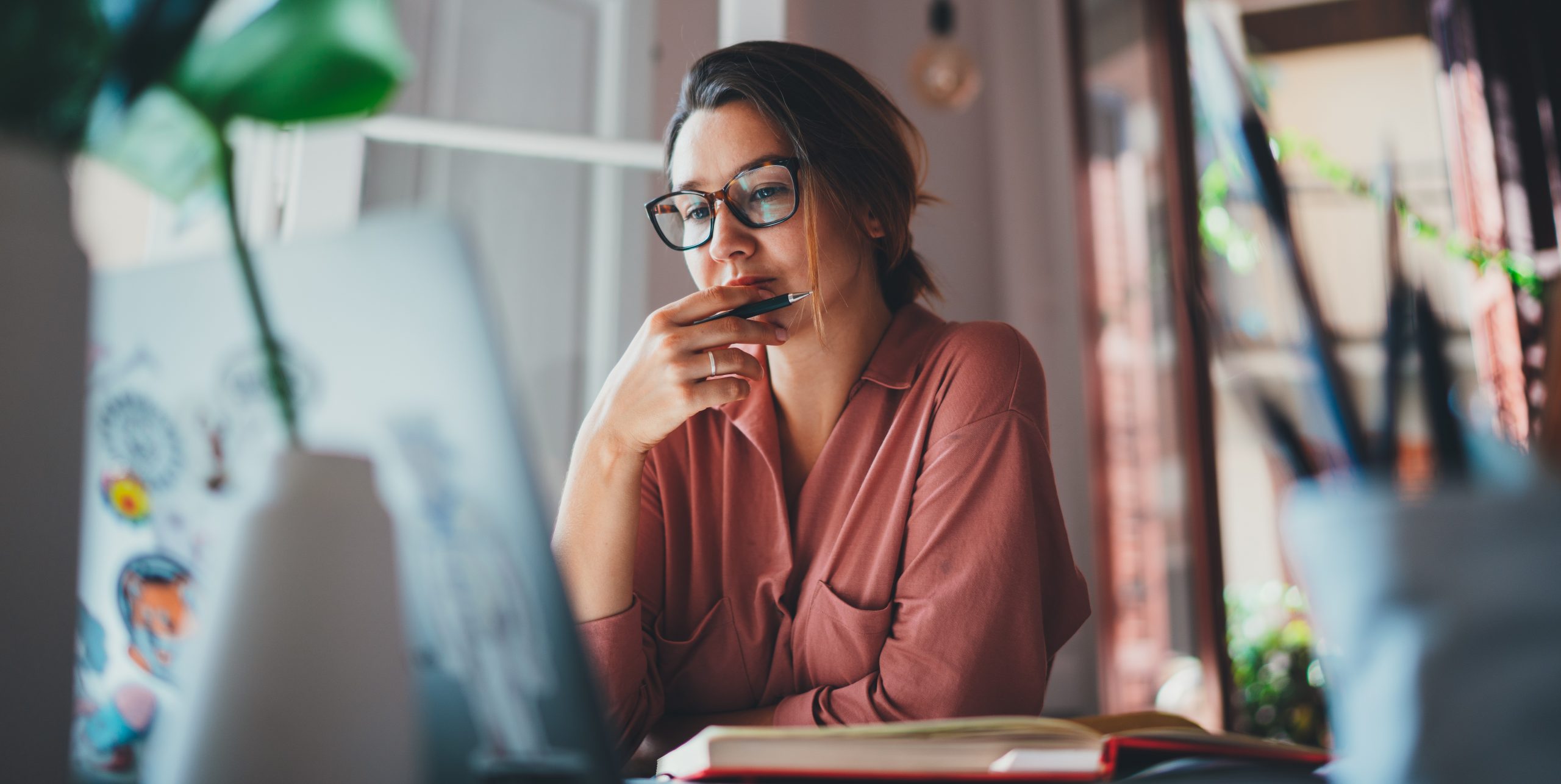 In the ever-changing housing market, delaying your purchase might seem like the safest option. But what is the cost of waiting to buy a home?
Read More »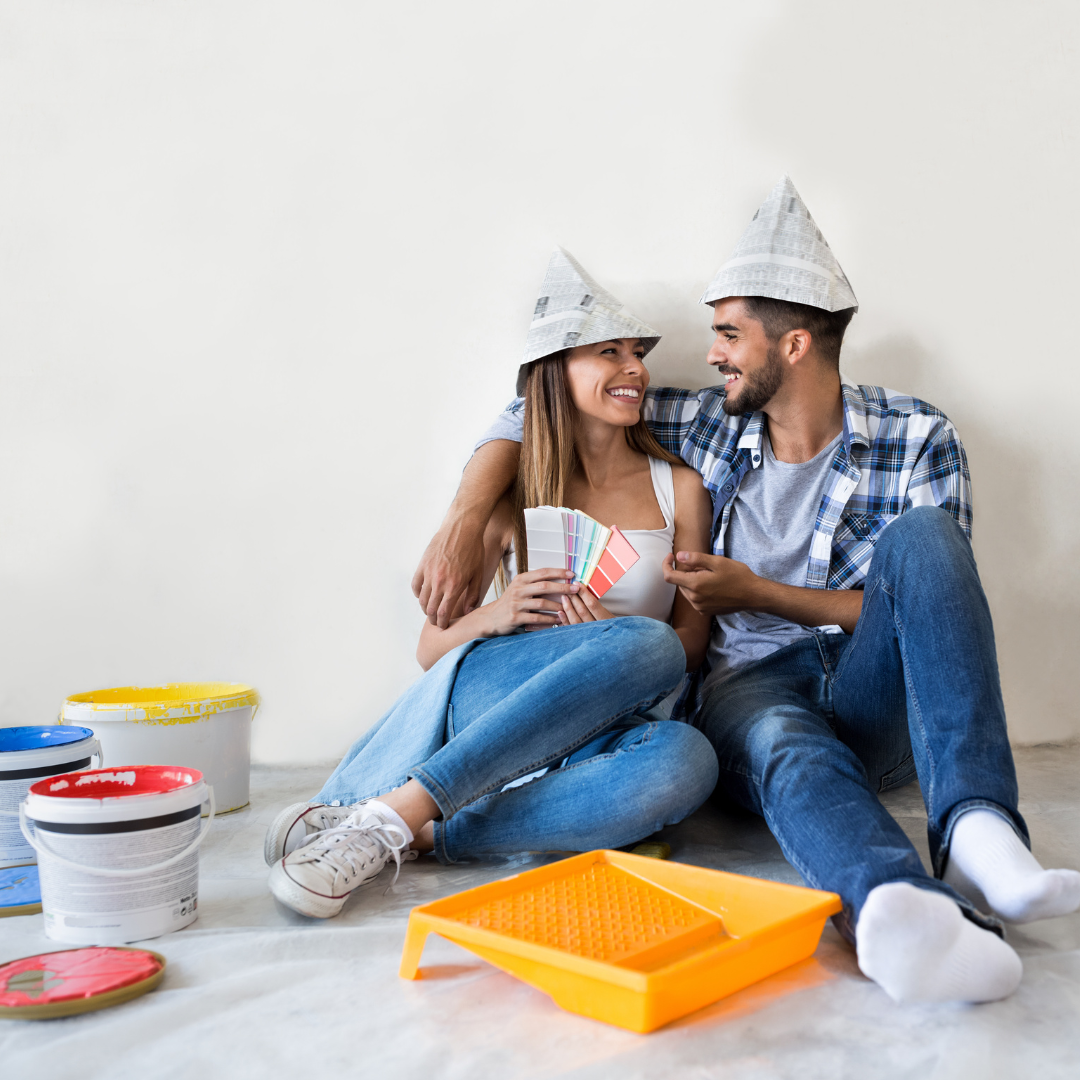 The world of renovation loans offers many exciting possibilities for homeowners and aspiring buyers. Are you ready to transform your home?
Read More »