Whether you are a new homeowner or have been in your home for 15 years, hosting Thanksgiving for the first time can be intimidating! There is lots to coordinate: the menu, guests, décor, schedule, and clean up too! But don't worry, we are here with the ultimate guide to hosting your first Thanksgiving. Follow along to ensure that things run smoothly, and nothing gets forgotten amidst the chaos of one of the most cherished holiday celebrations. Let's dive in!
Find out what you can afford.
Get Pre-Approved with SimpleLoan.com in as little as 8 minutes.
Step 1: Iron Out General Plans
Before you dive into the nitty gritty details of planning your Thanksgiving celebration, start by ironing out the basics. Things might change as you dive into the finer details and that's okay – the purpose of this first step is to create a general plan so you have somewhere to start from. Answer these questions:
Who will you be inviting? How many people?
What do you want the day to look like? What items do you definitely want on the menu?
When do you want people to arrive? Are you hosting lunch or dinner?
Where do you want the meal to happen? (This could be in an outdoor space like your backyard or inside at your dining room table, for example)
How will you be dividing up tasks? How do you want to approach the meal (will you ask guests to bring dishes, or will you make all of the food?)
Step 2: Plan the Schedule & Invite People
Next up, think about what the schedule on Thanksgiving should look like and invite your loved ones. You might do these things in the opposite order if you want more input from those you are inviting about what time will work best for everyone. Think about everything that will happen that day and things you want to make sure happen. Start with the basics:
What time will you tell people to arrive?
What time will the meal happen?
Depending on your preferences and how you want the day to feel, you might have a very detailed schedule or a more relaxed one. Do what works best for you! If you are someone who enjoys a structured schedule, you can plan the timing for details other than the guest's arrival and the meal. Here is an example of a Thanksgiving Day schedule:
8:00 Put Turkey in the oven
10:00 – 11:00 People arrive, apps & cocktails served
11:00 – 12:00 Turkey trivia & touch football in the yard
12:00 Take Turkey out of oven
12:15 Eat Thanksgiving meal & desserts
2:00 Clean Up
Step 3: Plan the Meal
Once you have invited your guests and know the schedule, it's time to think about the main event: the meal! Here are some details you want to make sure to consider:
Where will the meal take place?
Do you want to have everyone sit at one table? Or will the weather be nice, and you want the meal to be picnic style in the backyard? Or maybe you have a lot of guests and prefer to have everyone spread out in various rooms? You can also choose a combination of these!
What's on the menu?
Make sure to plan out the menu to ensure that there will be plenty of food. This will also help you plan your cooking schedule since you will be able to determine how long each menu item will take to prepare. Don't know where to start? Check out these awesome resources with recipes and inspiration for your menu:
Who is making the meal?
Many people who host Thanksgiving don't make the entire meal themselves. A lot of people split the responsibility up with their guests for a variety of reasons. Firstly, if you have a small kitchen, it might be difficult to cook everything yourself with only one oven. Additionally, you are taking on hosting everyone and many guests want to help ease your load by helping with the cooking. Not to mention, some of your guests might have favorite dishes that they are especially good at making! Splitting up the responsibility of cooking might mean that you get the best versions of each dish included on the menu! So go ahead and let Uncle Phil make his special fried turkey for the group – it's one less thing that you have to take care of!
Speaking of turkey, if you are the one taking care of the turkey and have never made one before, check out this article from Epicurious.com on cooking times and other tips!
Step 4: Prep Your Home
The last step to hosting Thanksgiving is making sure to clean your home, decorate, and set up the table and/or the food serving area. Make sure you have plenty of utensils, napkins, plates, cups, and serving utensils. If you are going to have everyone eat at the dining room table, you can always set the table a few days in advance. This way, you can focus on cooking and prepping everything for the meal as you get closer to Thanksgiving Day. Need ideas for décor? Check out these articles for inspiration!
Connect with one of our loan officers in your area today.
We hope this guide helps your first Thanksgiving as a host seem a little less intimidating and a lot more fun! Hosting Thanksgiving for your loved ones is a great opportunity to gather those you love most in the space that you love most – your home. Want more info on how to break up planning in the months/weeks before Thanksgiving? Check out this awesome Thanksgiving Countdown from Better Homes & Gardens! And remember, you got this!
Why Choose FBC Mortgage?
FBC Mortgage, LLC is a leader in helping home buyers with fast and simple loans. We're dedicated to exceptional customer service and are always available when you need us most, even at night and on the weekend. We'll help you navigate your new home purchase, and keep you updated along the way with weekly check ins, so you know you're taken care of. That's one of the many reasons why 95% of our clients would recommend us to their friends and family. It's also why the nation's top home builders and Realtors trust FBC to help their new home buyers.
Buying a home is one of the most important financial decisions you will make. Understanding mortgages and the home buying process can help make it less stressful, and so can partnering with a mortgage lender you can trust. At FBC Mortgage, LLC, we're dedicated to helping home buyers finance their dream home.
All information presented is for educational purposes only and not intended as financial advice. FBC Mortgage, LLC is a Top 20 National Mortgage lender headquartered in Orlando, Florida. Specializing in residential mortgage lending, including purchase, refinance, construction, and renovation loans. See what our clients have to say. NMLS#152859 EHL ©2022.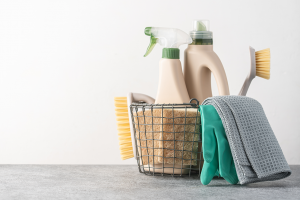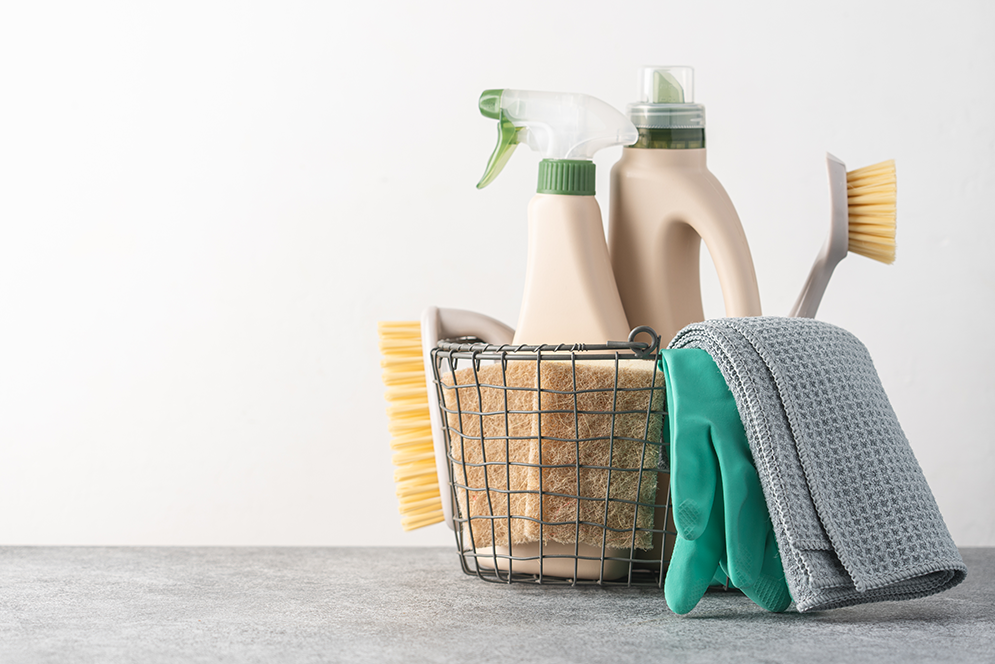 Spring has sprung and it is the perfect time to give your house a deep clean. Follow this checklist to give your home a refresh.
Read More »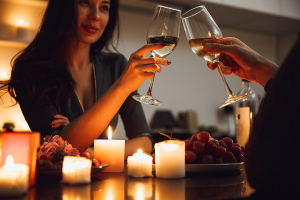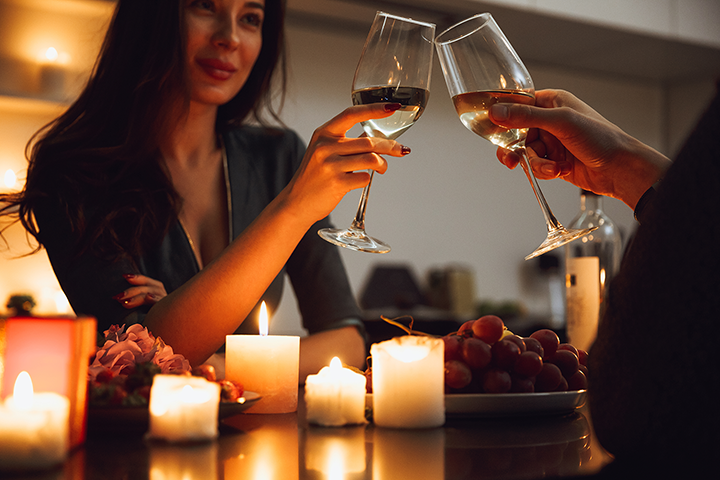 Want to spend Valentine's Day in the comfort of your own home this year? There are plenty of ways to make Valentine's Day special without going to a fancy restaurant or spending lots of money. Check out these romantic date ideas!
Read More »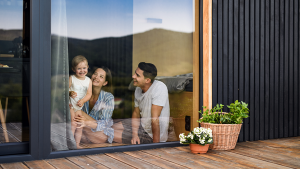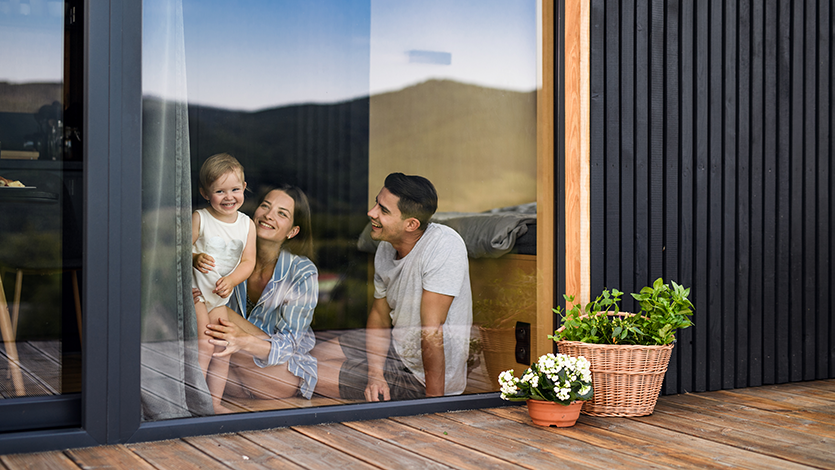 Overwhelmed by high interest rates? Luckily, there are programs specifically designed to help home buyers afford homes even when rates are high. We'll break down different temporary buydown programs, the specifics of how a temporary buydown works, and examples of what this could look like for a potential buyer.
Read More »