When it comes to choosing your mortgage, mortgage rates are only part of the equation. Home price, insurance, taxes, interest, and mortgage rates can all contribute to your monthly payment when buying a home. Today, we'll be taking a look at how mortgage rates, and mortgages, really work.
What Factors Affect Mortgage Rate?
Mortgage rates are affected by a variety of factors, like credit score, down payment, property type, economic factors and more. Home buyers often start their search for mortgage rates online, where they can sometimes find rates that look too good to be true. Often times, they are. Advertised mortgage rates can show ideal or promotional rates that feature stipulations based on your credit score, down payment amount, length of mortgage and more. Qualifying for these rates can be a stretch for some borrowers, and additional fees can end up costing more in the long run.
Before comparing rates alone, it's a good idea to understand how mortgages work. Home buyers can qualify for different types of loans, which have specific requirements for things like down payment, mortgage insurance and loan amount. Each of these things can contribute to your overall mortgage and rate. Having an experienced mortgage professional you trust can help save you time, stress and money.
Find out what you can afford.
Get Pre-Approved with SimpleLoan.com in as little as 8 minutes.
What Loan Program Should I Choose?

Selecting the best loan program that meets your needs can help save you thousands of dollars throughout the life of your loan. Knowing what percentage to put down, what type of loan to take, and how much to finance are all important factors that will affect you. With so many loan options, knowing and comparing the best one for you can be difficult to navigate. Searching online for the best mortgage and rate often results in spending time reading the fine print to see if you qualify. Not all loans and lenders are the same, and it can be stressful comparing all of your options. It helps to have a trusted mortgage lender on your side. Learn more about Loan Programs here.
What Happens Next?
You've found a great rate, but you haven't been pre-approved/pre-qualified, so what next? Before you can start making offers on homes, you'll need to fill out a loan application. These can usually be done online, and require your credit to be pulled. Once the information is verified, your mortgage lender will pre-approve you for a specific loan amount and rate. Credit score, income, and down payment will affect the amount you can qualify for and the interest. Learn more about Pre-Approval vs Pre-Qualification here.
Check out more articles on our Mortgage Resources page to stay informed with up-to-date information on the loan process, the types of loan programs and the do's and don'ts of buying a home! Mortgages are so much more than a number, and it's important to find a mortgage lender that will treat you like more than one, too.
Connect with one of our loan officers in your area today.
Why FBC Mortgage?

FBC Mortgage, LLC is a leader in helping home buyers with fast and simple loans. We're dedicated to exceptional customer service and are always available when you need us most, even at night and on the weekend. We'll help you navigate your new home purchase, and keep you updated along the way with weekly check ins, so you know you're taken care of. That's one of the many reasons why 95% of our clients would recommend us to their friends and family. It's also why the nation's top home builders and Realtors trust FBC to help their new home buyers.
Buying a home is one of the most important financial decisions you will make. Understanding mortgages and the home buying process can help make it less stressful, and so can partnering with a mortgage lender you can trust. At FBC Mortgage, LLC, we're dedicated to helping home buyers finance their dream home.
All information presented is for educational purposes only and not intended as financial advice. FBC Mortgage, LLC is a Top 20 National Mortgage lender headquartered in Orlando, Florida. Specializing in residential mortgage lending, including purchase, refinance, construction, and renovation loans. See what our clients have to say. NMLS#152859 EHL ©2020.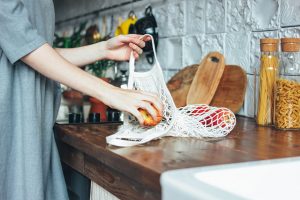 If you want to become more eco-friendly, a great place to start is by implementing changes around your home. We've broken down over 30 changes you can make to become more eco-friendly. Whether you are looking for small, simple adjustments or large ways to decrease your carbon footprint, we have options for you!
Read More »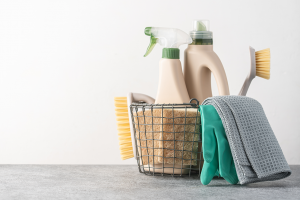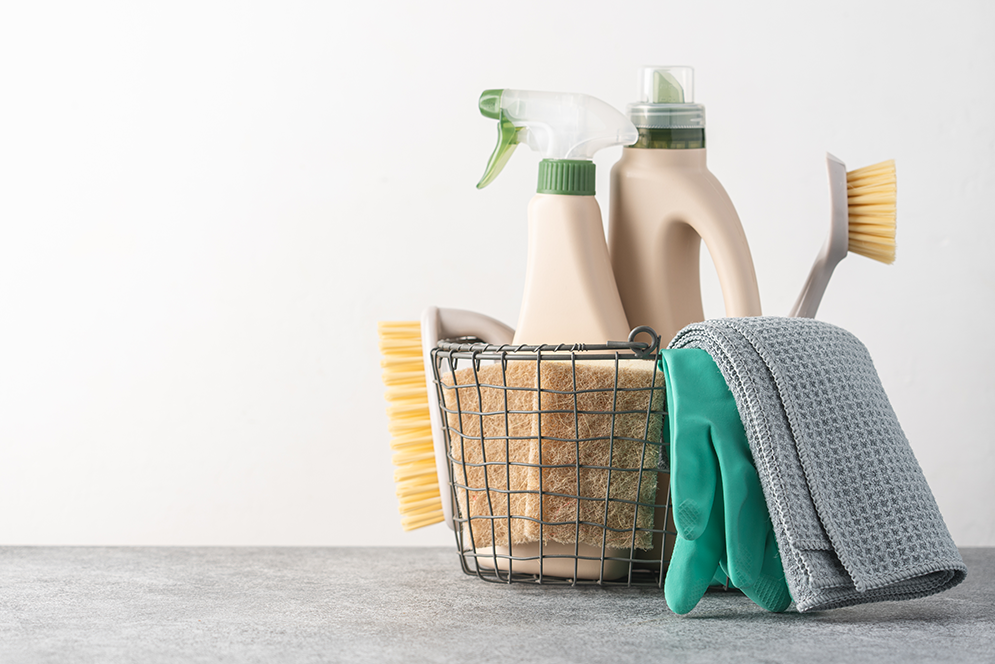 Spring has sprung and it is the perfect time to give your house a deep clean. Follow this checklist to give your home a refresh.
Read More »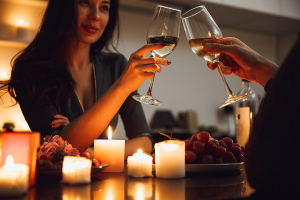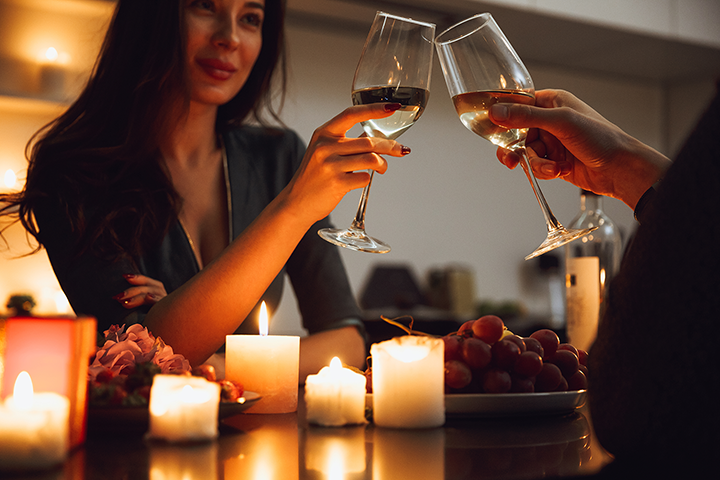 Want to spend Valentine's Day in the comfort of your own home this year? There are plenty of ways to make Valentine's Day special without going to a fancy restaurant or spending lots of money. Check out these romantic date ideas!
Read More »