The process of buying your first home can seem daunting. You probably have a TON of questions about how the process works and how you should prepare for it. To help make the process feel less overwhelming, we want to help answer some common first-time homebuyer questions you may have. In this multipart series, we'll be covering a different part of the home buying process each week. In part one, we discussed how to determine the right time to buy your first home. Here in part two, we'll be addressing answers to your questions about how much you should save for a down payment.
Find out what you can afford.
Get Pre-Approved with SimpleLoan.com in as little as 8 minutes.
How much do I need to save for a down payment?
Being able to pay 20% of the home's purchase price up front is ideal. However, many first-time home buyers may not have that much available cash to dedicate to a down payment.  And guess what? That's okay!
While down payment requirements vary depending on your lender, your credit, your debt-to-income ratio and other factors, most traditional loans require at least 5% of the home's purchase price as a down payment.
Down payment requirements may also be determined by the type of loan you are using to purchase your home. Some loan programs, like VA loans, offer loans with no down payment needed. Other loan programs are specifically created to assist first-time home buyers with lower down payment requirements.
Learn how your down payment can impact your overall mortgage by visiting our How to Use a Mortgage Calculator blog. Once you have a better understanding of how much you need to save for a down payment, the next step is to start saving.
How should I save for a down payment?
When it comes to how to save for your down payment, there are many approaches you can take. Budgeting monthly expenses is a great place to start. Check out Five Ways to Save for a Down Payment to learn more.
If you have more questions on down payment requirements for certain loan programs, please don't hesitate to reach out to us so that we can connect you with one of our experienced mortgage professionals. We want to help make your dreams come true, whether it's your first time buying a home or not!
Connect with one of our loan officers in your area today.
Buying a home isn't something you do every day – there is plenty of knowledge specific to the experience of buying a home that you might not know when going through the process the first time around. As a first-time homebuyer, we want you to feel calm and assured every step of the way when buying your first home. We hope this helped answer some of your questions about down payments. Be sure to check out part three of this series to learn more about the process of buying a home for the first time!
Why Choose FBC Mortgage?
FBC Mortgage, LLC is a leader in helping home buyers with fast and simple loans. We're dedicated to exceptional customer service and are always available when you need us most, even at night and on the weekend. We'll help you navigate your new home purchase, and keep you updated along the way with weekly check ins, so you know you're taken care of. That's one of the many reasons why 95% of our clients would recommend us to their friends and family. It's also why the nation's top home builders and Realtors trust FBC to help their new home buyers.
Buying a home is one of the most important financial decisions you will make. Understanding mortgages and the home buying process can help make it less stressful, and so can partnering with a mortgage lender you can trust. At FBC Mortgage, LLC, we're dedicated to helping home buyers finance their dream home.
All information presented is for educational purposes only and not intended as financial advice. FBC Mortgage, LLC is a Top 20 National Mortgage lender headquartered in Orlando, Florida. Specializing in residential mortgage lending, including purchase, refinance, construction, and renovation loans. See what our clients have to say. NMLS#152859 EHL ©2022.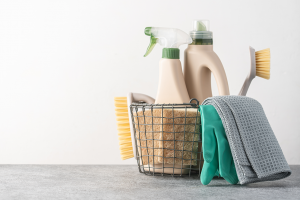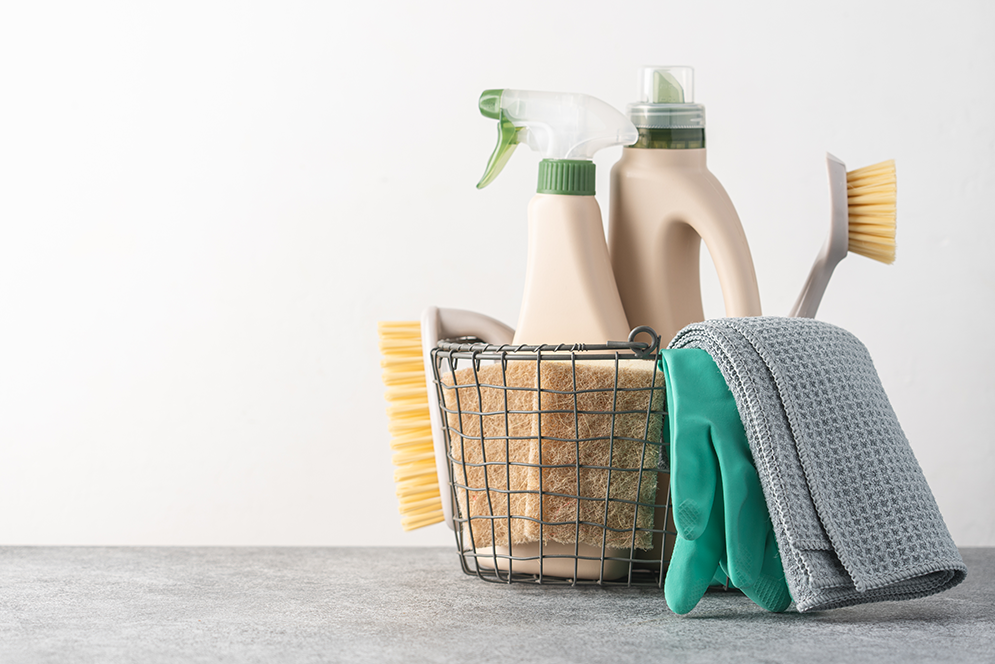 Spring has sprung and it is the perfect time to give your house a deep clean. Follow this checklist to give your home a refresh.
Read More »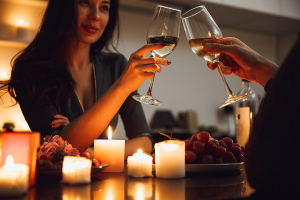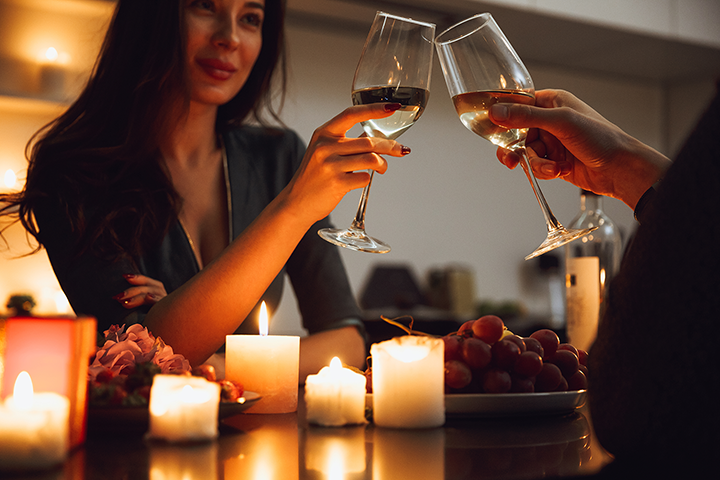 Want to spend Valentine's Day in the comfort of your own home this year? There are plenty of ways to make Valentine's Day special without going to a fancy restaurant or spending lots of money. Check out these romantic date ideas!
Read More »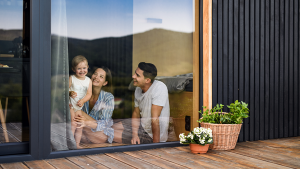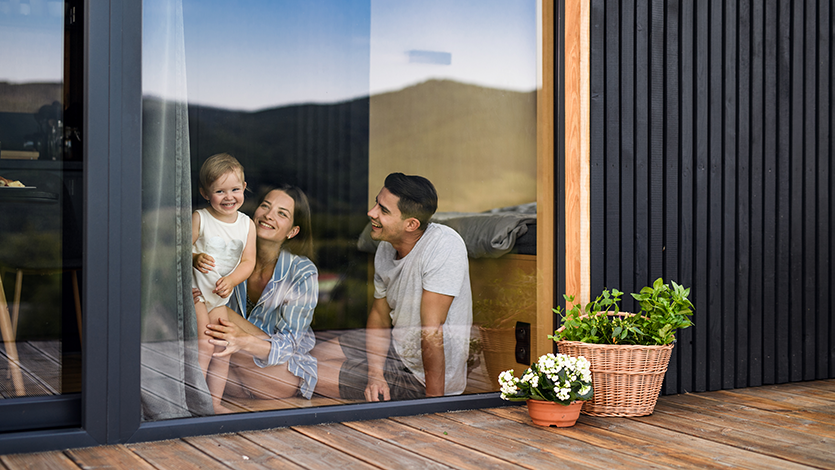 Overwhelmed by high interest rates? Luckily, there are programs specifically designed to help home buyers afford homes even when rates are high. We'll break down different temporary buydown programs, the specifics of how a temporary buydown works, and examples of what this could look like for a potential buyer.
Read More »