FBC Mortgage, LLC was named to the University of Florida's 2022 Gator100 during a ceremony on April 22 in the Exactech Arena at the Stephen C. O'Connell Center on UF's campus.
Each year, the Gator100 recognizes the world's fastest-growing Gator businesses owned or led by UF alumni. Ernst & Young, independent accounting firm of the Gator100 since the program began in 2015, verifies financial information submitted by each company and calculates the rankings based on compound annual growth rate over the past three years.
Find out what you can afford.
Get Pre-Approved with SimpleLoan.com in as little as 8 minutes.
"FBC and its many alumni employees are proud to be part of the Gator 100," says Rob Nunziata, Co-CEO of FBC Mortgage, LLC. "It's great to be recognized by the top university in the Southeast.  Go gators!!"
FBC Mortgage, LLC is licensed in 47 states and has over 1,000 team members nationwide. Many of the nation's largest real estate firms and home builders rely on FBC for their mortgage needs, along with a large referral base of satisfied past customers. FBC has won numerous national awards for strong company culture and outstanding service, such as the Top 100 Mortgage Company, Best in Loan Delivery, Top Company for Working Families, and is consistently ranked as a Best Place to Work.
The 2022 Gator100 celebrated companies from over 17 industries, with the top three representing construction and design, health, and consumer products and services. Of the 100 businesses, 75 were Florida companies with other top state headquarters including Georgia, South Carolina, and Virginia.  
"The Gator100 shines a bright light on the contributions of UF alumni-owned or -led companies. These are the companies that create jobs, that add value to our communities, and that make an impact around the world," said Brian Danforth, Assistant Vice President of Development and Executive Director of the UF Alumni Association. "We proudly celebrate our 2022 honorees, the very best of our Gator entrepreneurs and business leaders who have shown the grit and determination we all expect from Gators."
View the full list of 2022 Gator100 honorees here.
Connect with one of our loan officers in your area today.
Why FBC Mortgage?

FBC Mortgage, LLC is a leader in helping home buyers with fast and simple loans. We're dedicated to exceptional customer service and are always available when you need us most, even at night and on the weekend. We'll help you navigate your new home purchase, and keep you updated along the way with weekly check ins, so you know you're taken care of. That's one of the many reasons why 95% of our clients would recommend us to their friends and family. It's also why the nation's top home builders and Realtors trust FBC to help their new home buyers.
Buying a home is one of the most important financial decisions you will make. Understanding mortgages and the home buying process can help make it less stressful, and so can partnering with a mortgage lender you can trust. At FBC Mortgage, LLC, we're dedicated to helping home buyers finance their dream home.
All information presented is for educational purposes only and not intended as financial advice. FBC Mortgage, LLC is a Top 20 National Mortgage lender headquartered in Orlando, Florida. Specializing in residential mortgage lending, including purchase, refinance, construction, and renovation loans. See what our clients have to say. NMLS#152859 EHL ©2021.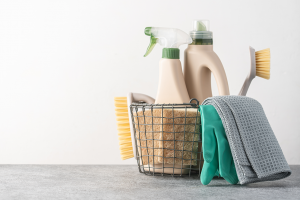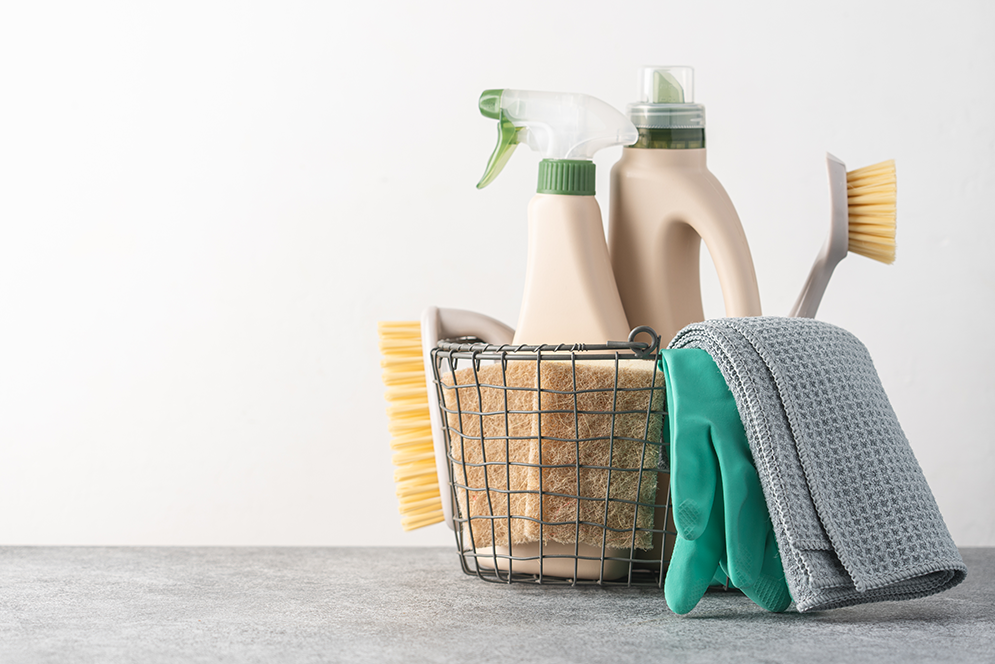 Spring has sprung and it is the perfect time to give your house a deep clean. Follow this checklist to give your home a refresh.
Read More »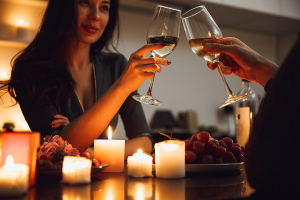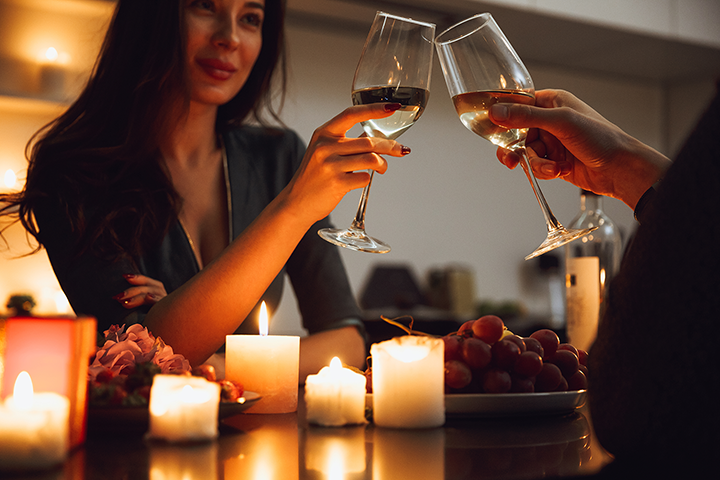 Want to spend Valentine's Day in the comfort of your own home this year? There are plenty of ways to make Valentine's Day special without going to a fancy restaurant or spending lots of money. Check out these romantic date ideas!
Read More »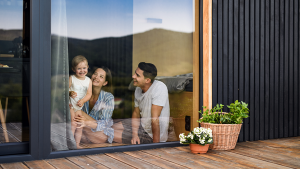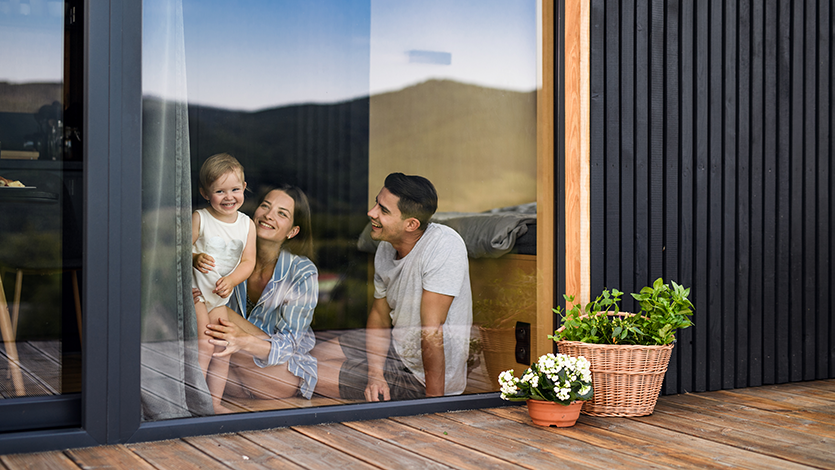 Overwhelmed by high interest rates? Luckily, there are programs specifically designed to help home buyers afford homes even when rates are high. We'll break down different temporary buydown programs, the specifics of how a temporary buydown works, and examples of what this could look like for a potential buyer.
Read More »