The Fourth of July is one of our most treasured holidays. Barbecues with burgers and hot dogs, hanging out with friends and family, celebrating our great nation, and amazing firework displays are just some the things we love about Independence Day!
While the Fourth is full of fun, it's still important to talk about safety tips and practice safe habits during the holiday! Celebrating in style with a home-made fireworks display? Continue reading for some firework safety tips.
Here are some firework safety tips that can help you and those around you stay safe:
Never let young children play with fireworks
Anyone using fireworks should stand away and have protective eye gear
Never try to re-light fireworks
Never throw fireworks at another person
Never light fireworks off in your hand
Never carry fireworks in your pocket
Never light fireworks indoors
Fireworks should always be used with adult supervision
Keep a bucket of water or fire extinguisher near for a potential mishap
Discard fireworks by soaking them in water for a few hours upon disposal
Follow these firework safety tips to help you and your loved ones celebrate responsibly this Independence Day. From family cookouts to late-night firework celebrations, whatever your plans are for the Fourth of July, we hope you enjoy a safe and happy holiday!
Find out what you can afford.
Get Pre-Approved with SimpleLoan.com in as little as 8 minutes.
Why Choose FBC Mortgage?
FBC Mortgage, LLC is a leader in helping home buyers with fast and simple loans. We're dedicated to exceptional customer service and are always available when you need us most, even at night and on the weekend. We'll help you navigate your new home purchase, and keep you updated along the way with weekly check ins, so you know you're taken care of. That's one of the many reasons why 95% of our clients would recommend us to their friends and family. It's also why the nation's top home builders and Realtors trust FBC to help their new home buyers.
Buying a home is one of the most important financial decisions you will make. Understanding mortgages and the home buying process can help make it less stressful, and so can partnering with a mortgage lender you can trust. At FBC Mortgage, LLC, we're dedicated to helping home buyers finance their dream home.
All information presented is for educational purposes only and not intended as financial advice. FBC Mortgage, LLC is a Top 20 National Mortgage lender headquartered in Orlando, Florida. Specializing in residential mortgage lending, including purchase, refinance, construction, and renovation loans. See what our clients have to say. NMLS#152859 EHL ©2022.
Connect with one of our loan officers in your area today.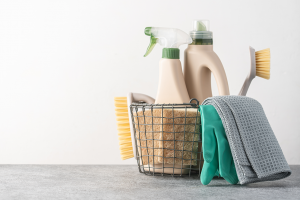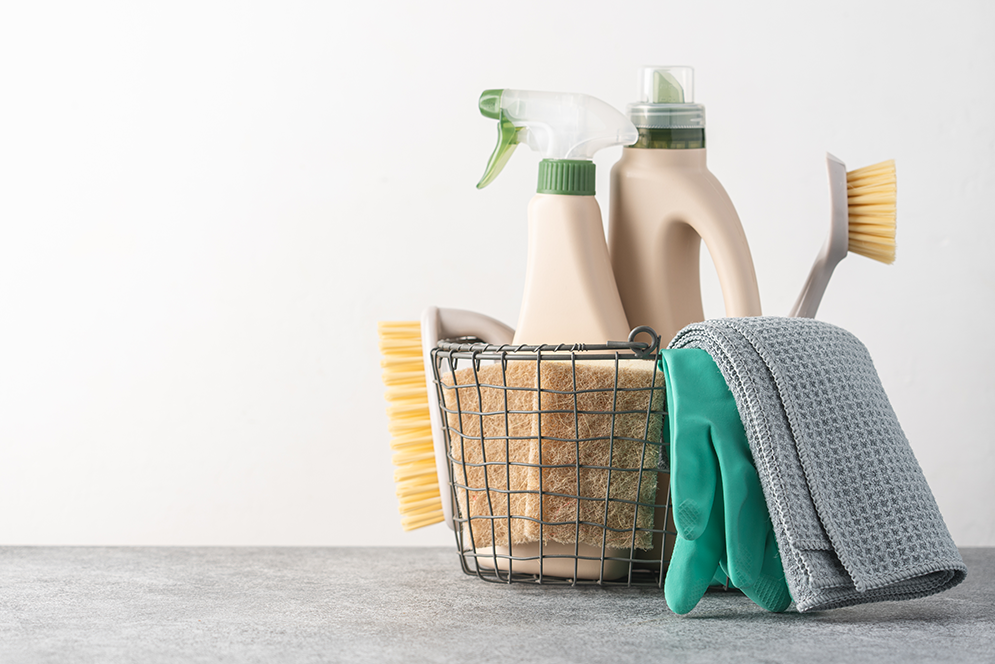 Spring has sprung and it is the perfect time to give your house a deep clean. Follow this checklist to give your home a refresh.
Read More »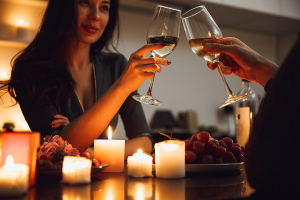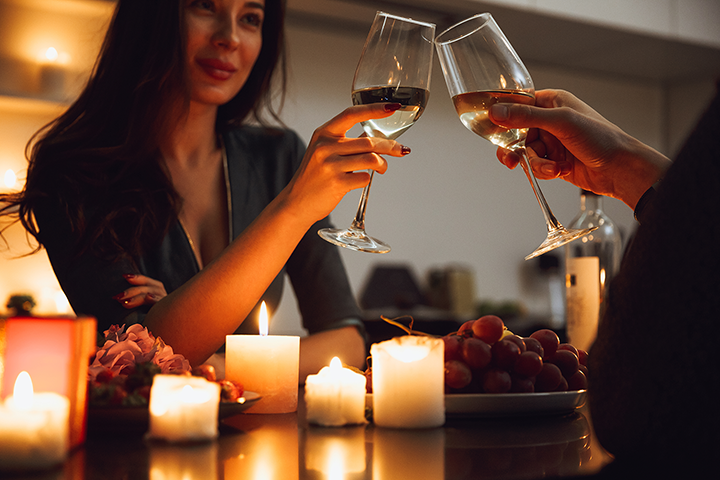 Want to spend Valentine's Day in the comfort of your own home this year? There are plenty of ways to make Valentine's Day special without going to a fancy restaurant or spending lots of money. Check out these romantic date ideas!
Read More »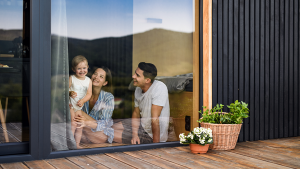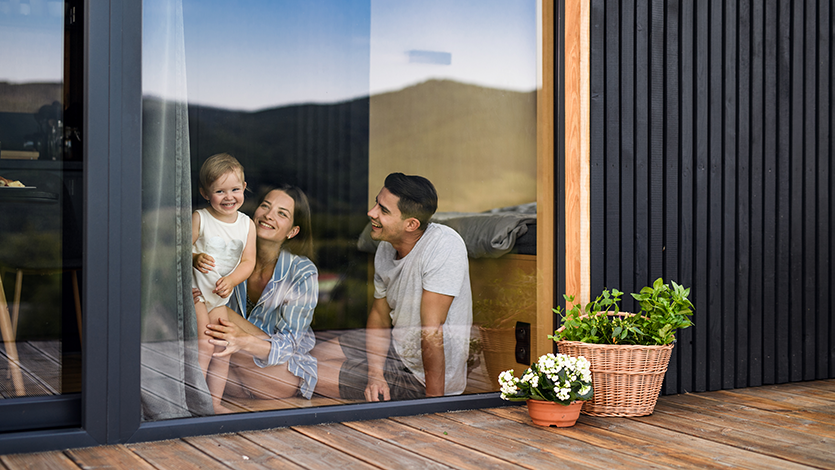 Overwhelmed by high interest rates? Luckily, there are programs specifically designed to help home buyers afford homes even when rates are high. We'll break down different temporary buydown programs, the specifics of how a temporary buydown works, and examples of what this could look like for a potential buyer.
Read More »