ORLANDO, FL (November 5, 2020) – FBC Mortgage, LLC one of the nation's leading mortgage lenders is now the field sponsor at the Bounce House, the home of UCF football.
As such, the FBC Mortgage logo will be displayed in multiple locations on the field for UCF home football games and other events held on the playing surface.
The Orlando-based company has become a significant contributor to the UCF athletics program the past three years and continues that trend with this commitment. 
"FBC Mortgage is excited to extend our partnership with UCF. UCF football continues to get excellent national exposure and having the naming rights to the field will help grow the FBC Mortgage brand nationally," said Rob Nunziata, Co-CEO, FBC Mortgage, LLC.
"We are thrilled to expand our partnership with a respected and national brand such as FBC Mortgage. FBC Mortgage will have some of our most visible inventory and will continue helping us create the best collegiate game day experience in the country through unique content opportunities. We appreciate FBC Mortgage for its continued support and commitment to sustaining a top 25 athletic program," says Patrick Ransdell, UCF Executive Associate Athletics Director and Chief Revenue Officer.
FBC Mortgage also has its name and logo on the UCF football coaches' headsets, additional field-level signage at the Bounce House and on the press conference backdrop for UCF away football games.
Why FBC Mortgage?

FBC Mortgage, LLC is a leader in helping home buyers with fast and simple loans. We're dedicated to exceptional customer service and are always available when you need us most, even at night and on the weekend. We'll help you navigate your new home purchase, and keep you updated along the way with weekly check ins, so you know you're taken care of. That's one of the many reasons why 95% of our clients would recommend us to their friends and family. It's also why the nation's top home builders and Realtors trust FBC to help their new home buyers.
Buying a home is one of the most important financial decisions you will make. Understanding mortgages and the home buying process can help make it less stressful, and so can partnering with a mortgage lender you can trust. At FBC Mortgage, LLC, we're dedicated to helping home buyers finance their dream home.
All information presented is for educational purposes only and not intended as financial advice. FBC Mortgage, LLC is a national mortgage lender headquartered in Orlando, Florida. Specializing in residential mortgage lending, including purchase, refinance, construction, and renovation loans. See what our clients have to say. NMLS#152859 EHL ©2020.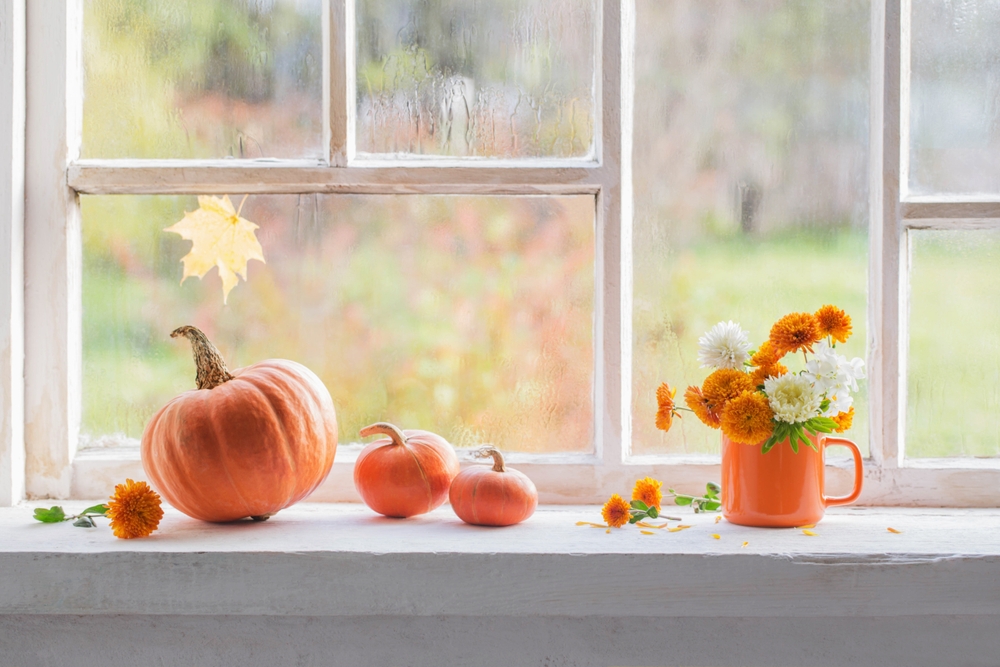 Fall brings not only cozy sweaters and pumpkin-spiced treats, but also essential home maintenance tasks that can help prevent costly repairs down the line.
Read More »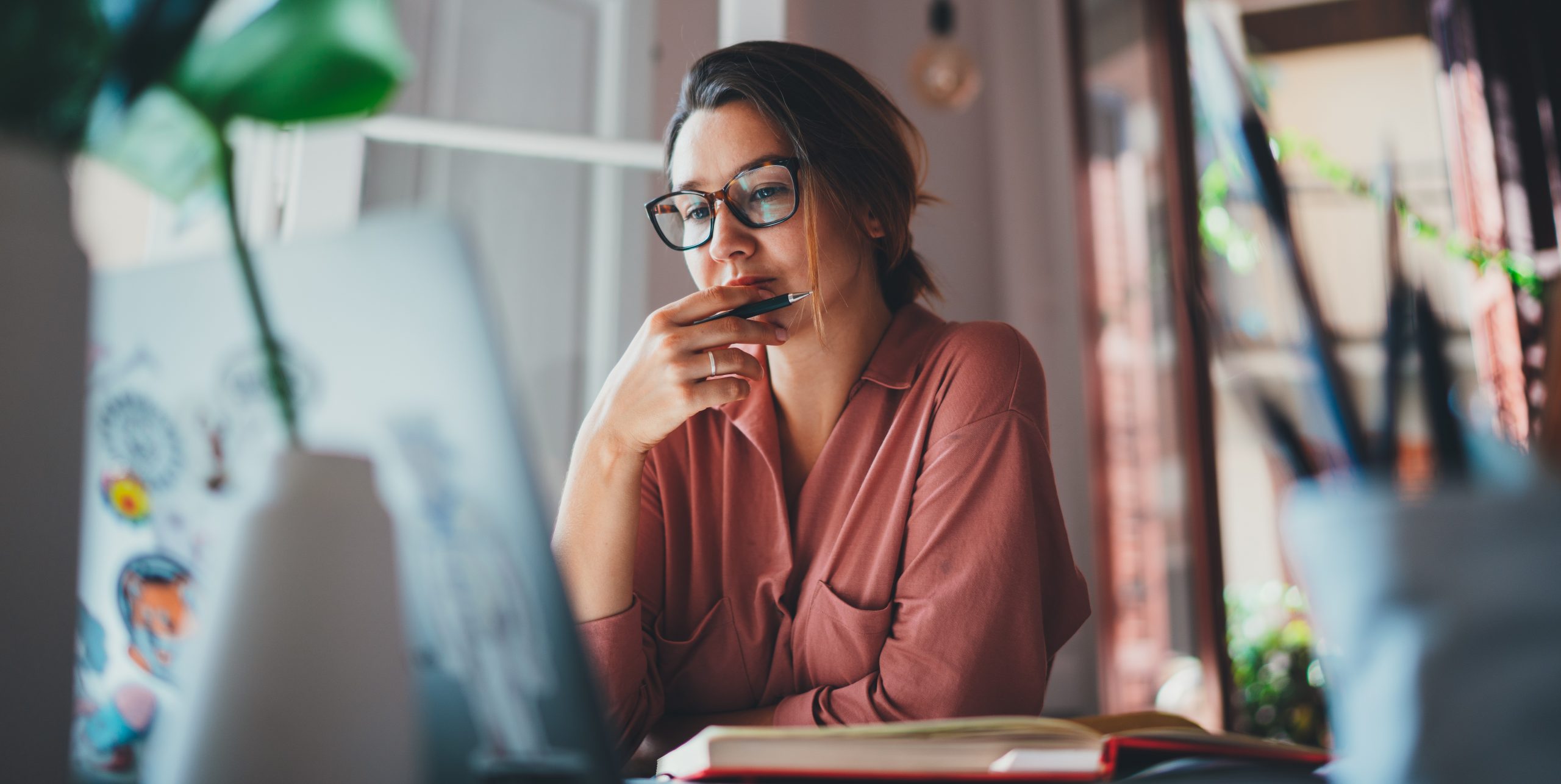 In the ever-changing housing market, delaying your purchase might seem like the safest option. But what is the cost of waiting to buy a home?
Read More »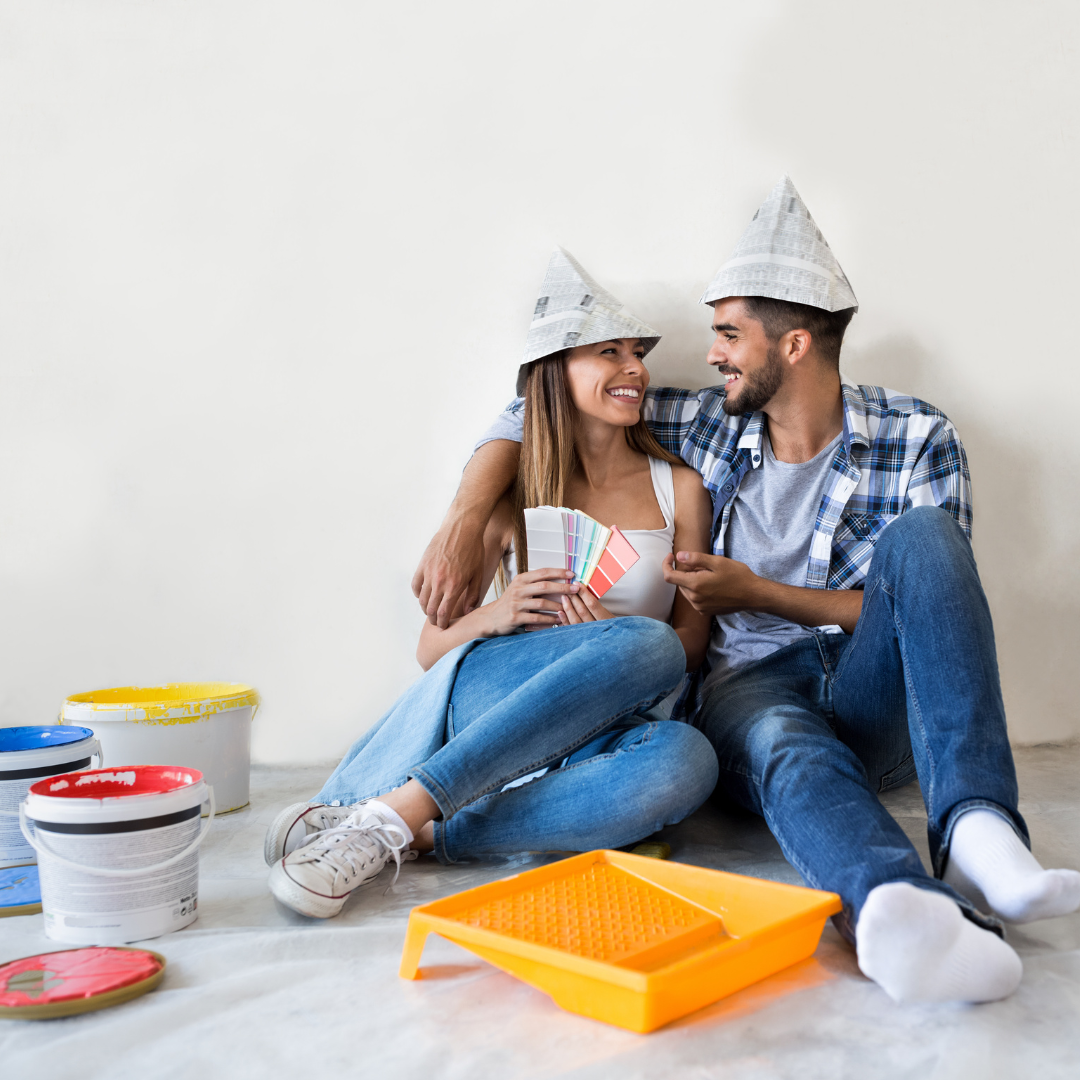 The world of renovation loans offers many exciting possibilities for homeowners and aspiring buyers. Are you ready to transform your home?
Read More »