Buying a home is often the largest purchase decision people will make in their lives. When going through the mortgage process, lenders use certain metrics like soft credit pulls and hard credit pulls to gain insight about your ability to repay the loan. There are multiple ways that lenders can pull a borrower's credit, and sometimes doing a soft credit pull is the most advantageous option for a borrower.
Hard Credit Pull vs. Soft Credit Pull
FBC Mortgage, LLC is a leader in helping home buyers with fast and simple loans. We're dedicated to exceptional customer service and are always available when you need us most, even at night and on the weekend. We'll help you navigate your new home purchase, and keep you updated along the way with weekly check ins, so you know you're taken care of. That's one of the many reasons why 95% of our clients would recommend us to their friends and family. It's also why the nation's top home builders and Realtors trust FBC to help their new home buyers.
Buying a home is one of the most important financial decisions you will make. Understanding mortgages and the home buying process can help make it less stressful, and so can partnering with a mortgage lender you can trust. At FBC Mortgage, LLC, we're dedicated to helping home buyers finance their dream home.
All information presented is for educational purposes only and not intended as financial advice. FBC Mortgage, LLC is a national mortgage lender headquartered in Orlando, Florida. Specializing in residential mortgage lending, including purchase, refinance, construction, and renovation loans. See what our clients have to say. NMLS#152859 EHL ©2023.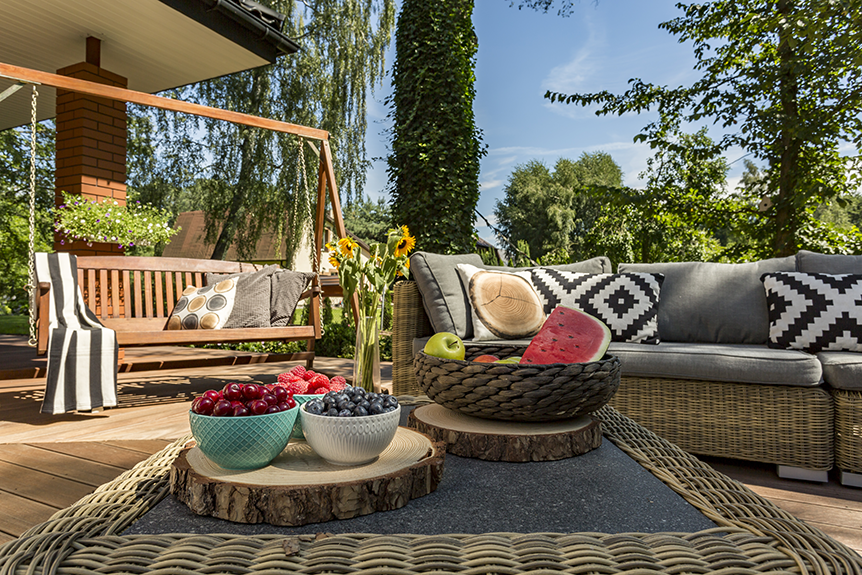 Follow these recommendations to prepare your home for summer and maintain your home's long term health and energy efficiency!
Read More »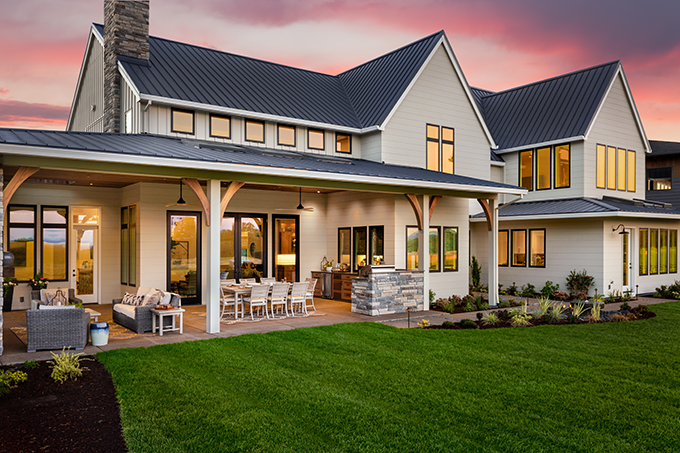 The interest rate you buy your home at doesn't have to be the rate you pay forever! Learn about the basics of refinancing your home.
Read More »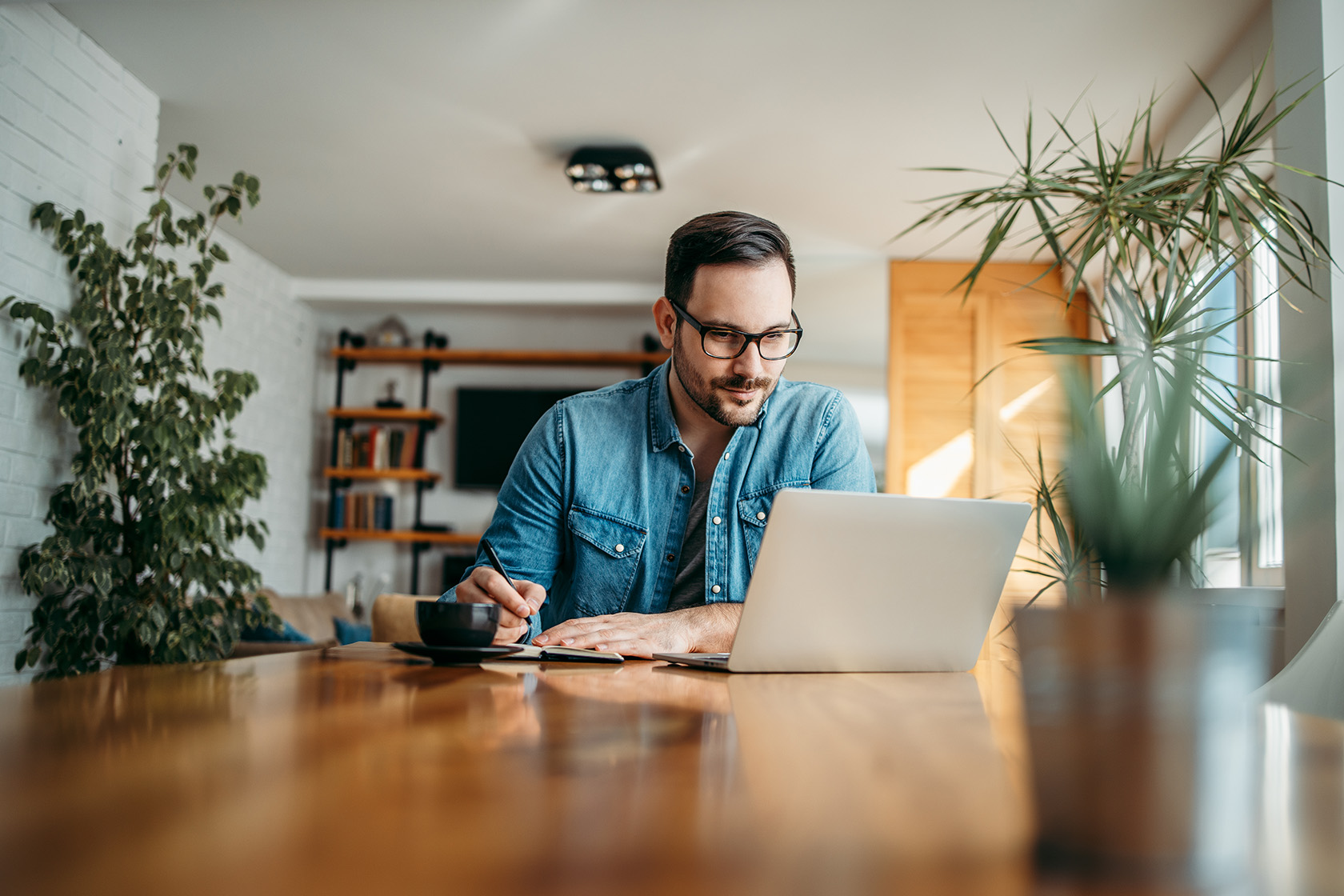 When rates are high, it's no surprise that home buyers are wary of making a purchase. But potential home buyers shouldn't give up! Here are some reasons to continue your home search.
Read More »