The paperwork required for a mortgage doesn't have to overwhelm you. Putting together your mortgage checklist should be simple and easy. In an effort to help you organize the personal documents you'll need to obtain a home loan, here's a list of information that is typically required during the loan process:
Current pay stubs (most recent 30 days worth of paystubs)
Tax returns for the past two years including all schedules with any associated W-2's, K-1's, or 1099's
Bank statements for the past two months (all pages)
Investment account statements for the past two months (all numbered pages)
Retirement account statements for the past two months (all numbered pages)
Copy of driver's license for all loan applicants
Divorce decree and marital settlement agreement (if applicable)
Find out what you can afford.
Get Pre-Approved with SimpleLoan.com in as little as 8 minutes.
If you currently own real estate, you will need some additional documents on your mortgage checklist, including:
Copy of most recent mortgage account statemen for all properties owned
Home insurance policy information
Home equity account information (if applicable)
Copy of Property Tax Bill for the most recent year
Most recent Homeowners Association (HOA) dues or statements
Your team at FBC Mortgage is here to help make things simple. To access more helpful resources like your mortgage checklist, check out our Mortgage Resources page or Contact Us to get in touch with one of our mortgage professionals today!
Connect with one of our loan officers in your area today.
Why FBC Mortgage?

FBC Mortgage, LLC is a leader in helping home buyers with fast and simple loans. We're dedicated to exceptional customer service and are always available when you need us most, even at night and on the weekend. We'll help you navigate your new home purchase, and keep you updated along the way with weekly check ins, so you know you're taken care of. That's one of the many reasons why 95% of our clients would recommend us to their friends and family. It's also why the nation's top home builders and Realtors trust FBC to help their new home buyers.
Buying a home is one of the most important financial decisions you will make. Understanding mortgages and the home buying process can help make it less stressful, and so can partnering with a mortgage lender you can trust. At FBC Mortgage, LLC, we're dedicated to helping home buyers finance their dream home.
All information presented is for educational purposes only and not intended as financial advice. FBC Mortgage, LLC is a Top 20 National Mortgage lender headquartered in Orlando, Florida. Specializing in residential mortgage lending, including purchase, refinance, construction, and renovation loans. See what our clients have to say. NMLS#152859 EHL ©2020.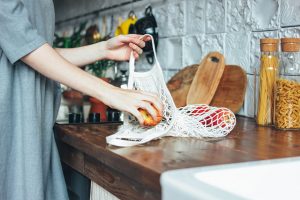 If you want to become more eco-friendly, a great place to start is by implementing changes around your home. We've broken down over 30 changes you can make to become more eco-friendly. Whether you are looking for small, simple adjustments or large ways to decrease your carbon footprint, we have options for you!
Read More »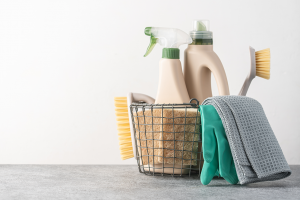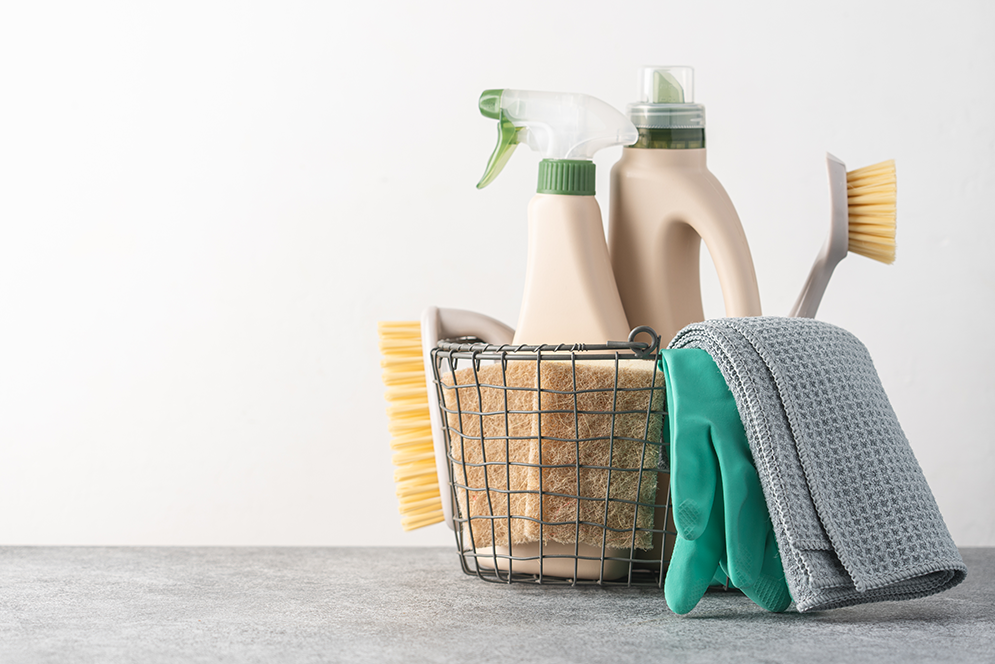 Spring has sprung and it is the perfect time to give your house a deep clean. Follow this checklist to give your home a refresh.
Read More »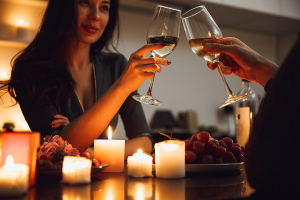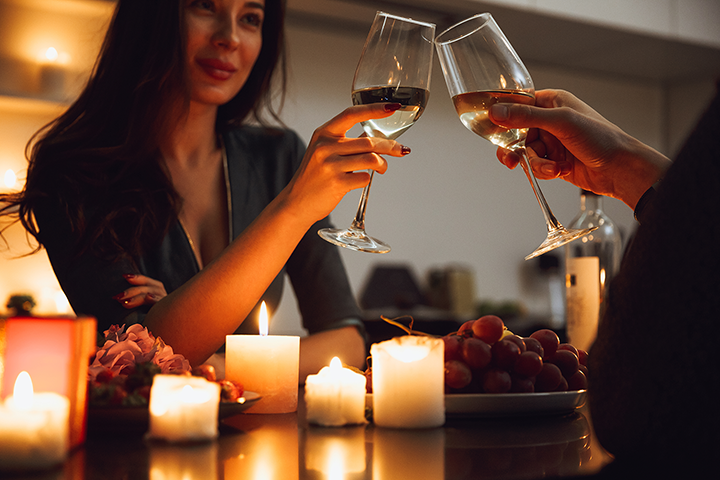 Want to spend Valentine's Day in the comfort of your own home this year? There are plenty of ways to make Valentine's Day special without going to a fancy restaurant or spending lots of money. Check out these romantic date ideas!
Read More »