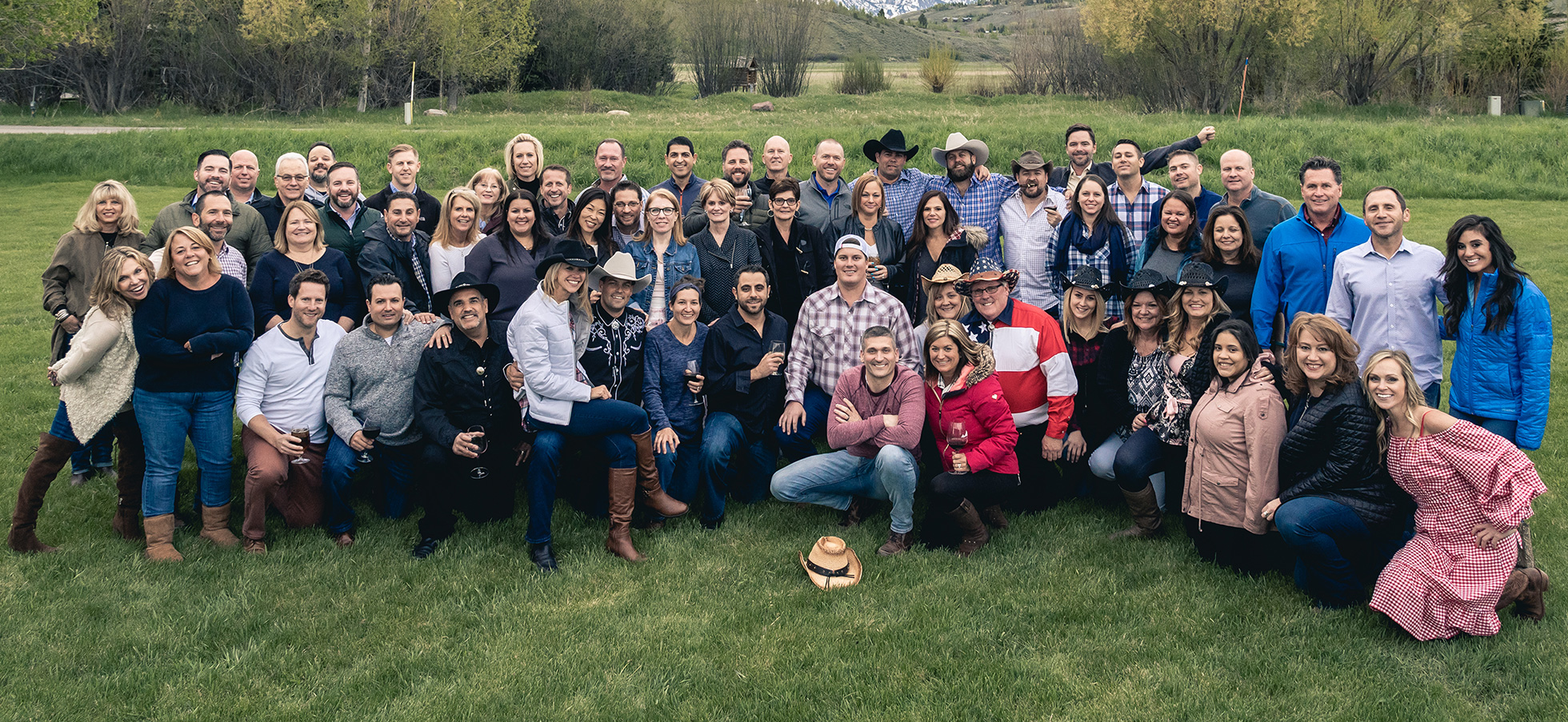 Take a Peek Into FBC Mortgage!
FBC Mortgage, LLC ("FBC") is a leading national mortgage lender licensed in 48 states, specializing in purchase, refinance, construction, and renovation loans. At FBC, we believe in making mortgages simple by utilizing industry-leading technology and our in-house mortgage team to provide a smooth and seamless loan process. We pride ourselves on being a fun, challenging and rewarding place to work. That's why FBC offers training and development opportunities, networking events, team building activities, corporate culture initiatives and social events throughout the year. 
Top 50 national mortgage lender
Founded in 2005 and headquartered in Orlando, FL
Market reputation of integrity and reliability
Experienced management team with longevity at company
Agency direct with all three agencies
Builder accounts
REALTOR® referrals
Joint ventures
Marketing service agreements
Average loan closing: 21 days
Full access to all departments
Localized/branch processing available
Regionalized underwriting
Fully underwritten conditional approvals through our state of the art artificial intelligence programs
Top performer incentive trip – multiple levels
Market specific designed plans that compete for market share
Full array of benefits and 401k matching
We care about the personal and professional growth of each member of Team FBC.
FBC Mortgage has a great company culture! The executives always interact with everyone and allow employees to reach out to them directly with any questions or concerns – or just to chat! Communication between departments is great within FBC; it is easy to contact whoever is needed, even if they are working out of a different branch."
 Everyone here works hard to get loans closed fast, and they are always willing to help each other to make sure everything gets done. The corporate office in Florida has been a great help. Anytime our office needs a question answered or needs help on a file, they're always happy to provide guidance, even after their normal office hours.
Perfect national company – not too big – executives listen and implement for betterment with well thought out strategies. FBC has a national footprint and yet can execute and turn on a dime. Our executives are visible and approachable and willing to dig in to get the job done.