Choosing when to purchase a home and which city you will settle in are crucial first steps on your homebuying journey. If you haven't already, check out our blogs When Should You Buy Your First Home? and Top Five Cities to Move to in the U.S. for help with these first two steps.
If you've narrowed down the when and where, it's time for the exciting next step of choosing the right neighborhood for you and your loved ones. This is a very important step and one that "will have a huge impact on your life beyond move-in day," according to Forbes.com. The neighborhood you choose to live in will affect your lifestyle, budget, commute, access to amenities and more, so it's best to make a well-informed decision. Not to worry though, we are here to help you navigate this next step! Here are some tips on how to choose the neighborhood:
Find out what you can afford.
Get Pre-Approved with SimpleLoan.com in as little as 8 minutes.
THINK ABOUT YOUR PRIORITIES AND THE LIFESTYLE YOU WANT:
Consider what you want your everyday life to look like – the area you live in will have a huge impact on your day-to-day. For example, if you live in Seattle and want to frequent the national parks more than the city, then you might want to find a neighborhood that is more removed from the city center. Or let's say you live in Orlando and a short commute to your job downtown is the main priority for you. Or you could be someone who wants to live in a neighborhood with restaurants and stores you can walk to without having to drive. Determining the lifestyle you want and what is most important to you will help you eliminate certain neighborhoods from your list of possible considerations.
CONSIDER BUDGET:
Some neighborhoods are pricier than others – this could be because the houses are more luxurious or just because the neighborhood is in a coveted area. Think about how many bedrooms and bathrooms you want to have and what you can afford. Some people opt to buy a smaller home in a more expensive neighborhood for the resale value of the property or the lifestyle they will have in that neighborhood. Others want more space and choose to go with neighborhoods that aren't as established so that they can get a larger home and more square footage. Knowing your budget can help determine the area you want to live in and the type of home you can afford.
COMMUTABILITY & SCHOOL ZONES:
Unless you are a fully remote worker, factor in your commute time to and from the office as it will become part of your daily routine. The length of your commute is something to consider as well as the route you will take. For example, if you take the train to work, living near a train station might be important to you. Or if you drive to work, it might be important for you to be able to access certain toll road routes to cut time off of your commute. If you are someone who has kids or wants to have kids in the future, then school zones are another important factor in choosing the right neighborhood. Check out your local school zone website for more information on nearby schools, which can help you narrow down the best area for you and your family to live.
LOOK AT AMENITIES:
Do you want to live near a body of water so that you can frequently participate in water sports? Do you run every morning and want to be able to access running/bike paths? Are there certain grocery stores you want to be nearby? Do your kids have sports practices in a certain area of town every day? All of these are factors that could affect which neighborhood you choose. Living on the beach will be very different from living in the middle of a busy urban area. Consider what amenities are important to you and what you want to be near to. There are many online tools to help gauge certain neighborhood amenities. For example, try visiting Redfin's website to see the walk, transit, and bike score of a neighborhood you are interested in.
These are a few factors that will help you start to narrow down neighborhoods and pick the area where you want to purchase a home. Once you have decided on a neighborhood, you can narrow your home search and be ready to jump on the opportunity to purchase your dream home when it hits the market. All that's left is to keep an eye out for the house you decide to call home. Happy hunting! And remember, our Loan Officers are always here to help you every step of the way. Have questions? Contact an FBC Loan Officer today!
Connect with one of our loan officers in your area today.
Why Choose FBC Mortgage?
FBC Mortgage, LLC is a leader in helping home buyers with fast and simple loans. We're dedicated to exceptional customer service and are always available when you need us most, even at night and on the weekend. We'll help you navigate your new home purchase, and keep you updated along the way with weekly check ins, so you know you're taken care of. That's one of the many reasons why 95% of our clients would recommend us to their friends and family. It's also why the nation's top home builders and Realtors trust FBC to help their new home buyers.
Buying a home is one of the most important financial decisions you will make. Understanding mortgages and the home buying process can help make it less stressful, and so can partnering with a mortgage lender you can trust. At FBC Mortgage, LLC, we're dedicated to helping home buyers finance their dream home.
All information presented is for educational purposes only and not intended as financial advice. FBC Mortgage, LLC is a Top 20 National Mortgage lender headquartered in Orlando, Florida. Specializing in residential mortgage lending, including purchase, refinance, construction, and renovation loans. See what our clients have to say. NMLS#152859 EHL ©2022.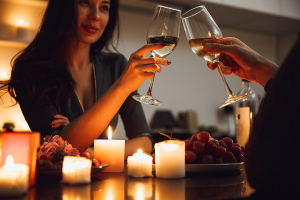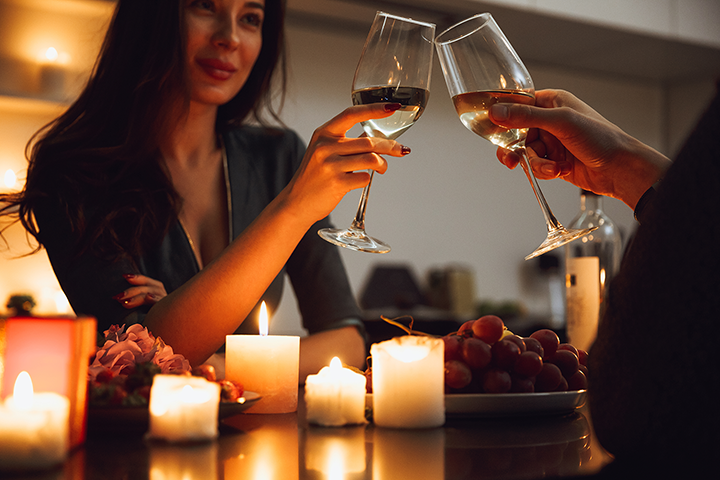 Want to spend Valentine's Day in the comfort of your own home this year? There are plenty of ways to make Valentine's Day special without going to a fancy restaurant or spending lots of money. Check out these romantic date ideas!
Read More »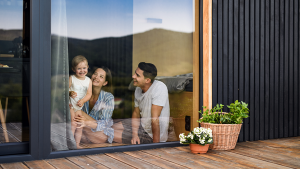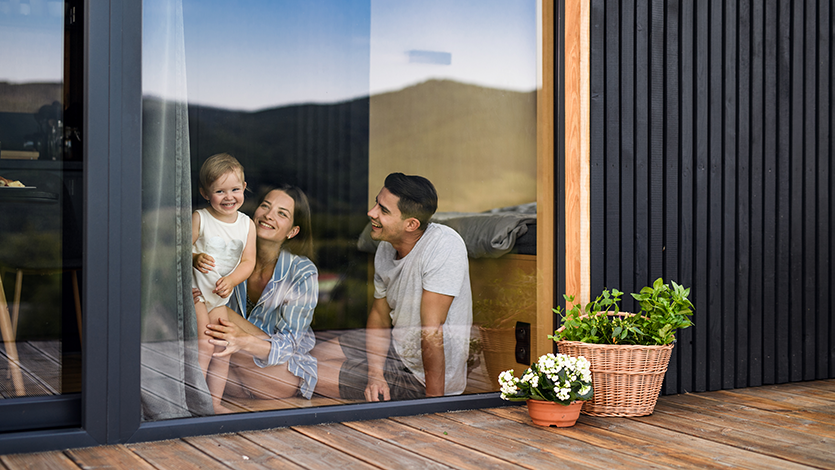 Overwhelmed by high interest rates? Luckily, there are programs specifically designed to help home buyers afford homes even when rates are high. We'll break down different temporary buydown programs, the specifics of how a temporary buydown works, and examples of what this could look like for a potential buyer.
Read More »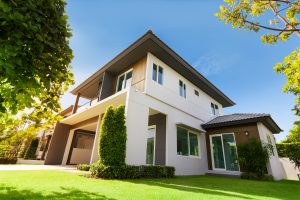 The Federal Housing Financing Agency has recently announced the new conforming loan limit for 2023.
Read More »