ORLANDO, FL – ESPN Events and the Orlando Sports Foundation (OSF) announced today that FBC Mortgage, LLC, will continue as the title sponsor of the Cure Bowl. Kickoff for the FBC Mortgage Cure Bowl is set for Saturday, Dec. 26, at noon ET on ESPN.
"We are honored to have FBC Mortgage continue to join us in the fight against cancer and its support of the Cure Bowl, a platform that has raised over $3.8 million for cancer research," said Cure Bowl Executive Director and Orlando Sports Foundation CEO Alan Gooch.
"The FBC Mortgage team is once again proud to be the title sponsor of the 2020 FBC Mortgage Cure Bowl. Last year's event was a huge success both on the field and off the field allowing all involved to promote awareness and raise funds
for breast cancer research. The Cure Bowl helps FBC fulfill its mission of being an active supporter of causes that affect not only our team members but also members of the communities that we serve" stated Joe and Rob Nunziata, Co-CEO's, FBC Mortgage, LLC.
The FBC Mortgage Cure Bowl is dedicated to raising funds and awareness for cancer research. To date, the Cure Bowl has been used as a platform to generate over $3.8 million for cancer  research. The total includes over $1.2 million in Breast Cancer Research Foundation grants that have been awarded to Orlando-based researcher Dr. Annette Khaled at the UCF College of Medicine.
About the Cure Bowl
The Cure Bowl is more than a game. It is a platform to raise awareness for cancer research and recognize those that are fighting cancer or have survived cancer. Funds raised from the Cure Bowl directly benefit cancer research organizations such as the Breast Cancer Research Foundation (BCRF). Since 2015, the bowl has helped raise a collective $3.8 million to benefit breast cancer research.
To learn more, visit CureBowl.com.
Connect with one of our loan officers in your area today.
Why FBC Mortgage?

FBC Mortgage, LLC is a leader in helping home buyers with fast and simple loans. We're dedicated to exceptional customer service and are always available when you need us most, even at night and on the weekend. We'll help you navigate your new home purchase, and keep you updated along the way with weekly check ins, so you know you're taken care of. That's one of the many reasons why 95% of our clients would recommend us to their friends and family. It's also why the nation's top home builders and Realtors trust FBC to help their new home buyers.
Buying a home is one of the most important financial decisions you will make. Understanding mortgages and the home buying process can help make it less stressful, and so can partnering with a mortgage lender you can trust. At FBC Mortgage, LLC, we're dedicated to helping home buyers finance their dream home.
All information presented is for educational purposes only and not intended as financial advice. FBC Mortgage, LLC is a Top 20 National Mortgage lender headquartered in Orlando, Florida. Specializing in residential mortgage lending, including purchase, refinance, construction, and renovation loans. See what our clients have to say. NMLS#152859 EHL ©2020.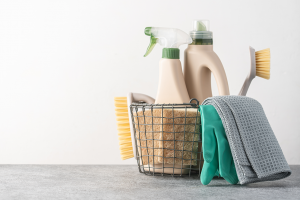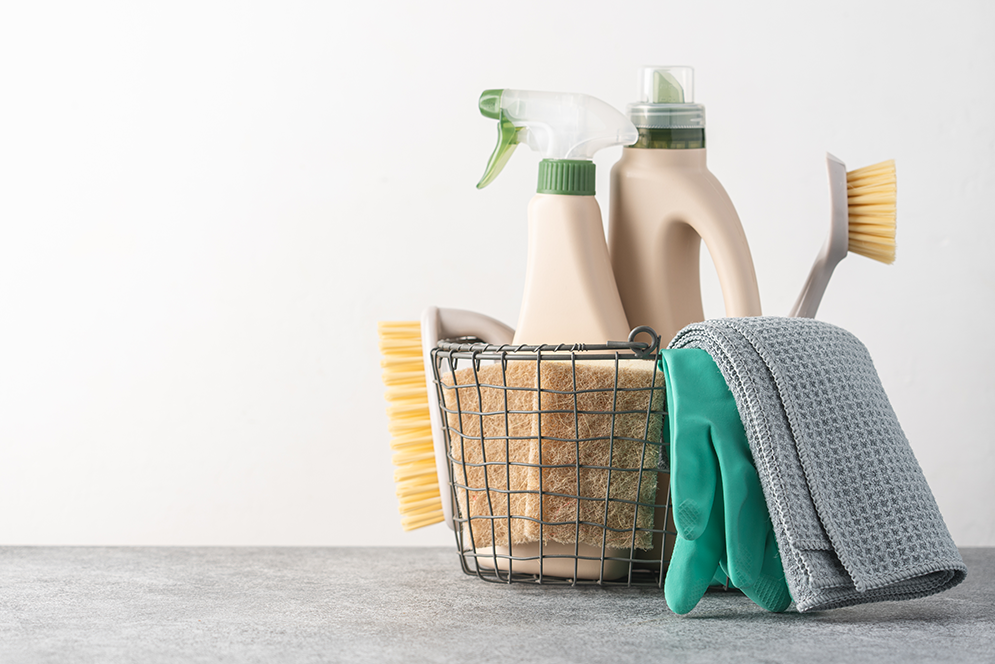 Spring has sprung and it is the perfect time to give your house a deep clean. Follow this checklist to give your home a refresh.
Read More »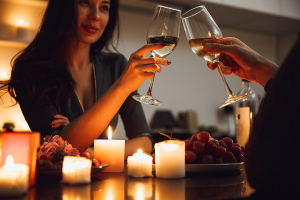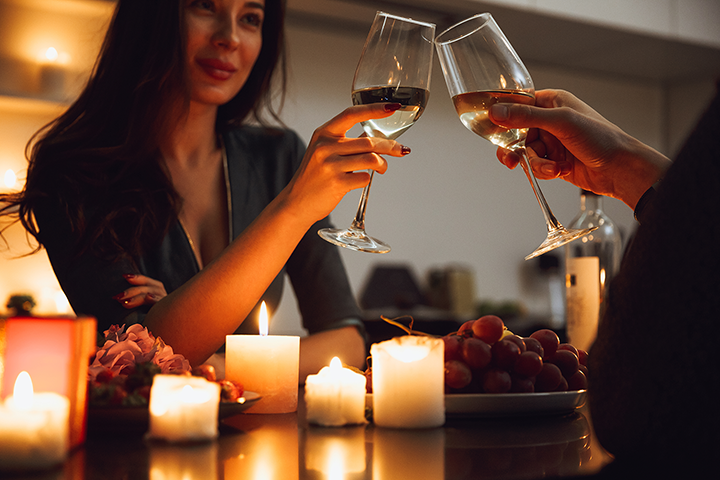 Want to spend Valentine's Day in the comfort of your own home this year? There are plenty of ways to make Valentine's Day special without going to a fancy restaurant or spending lots of money. Check out these romantic date ideas!
Read More »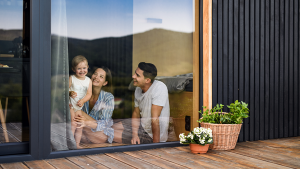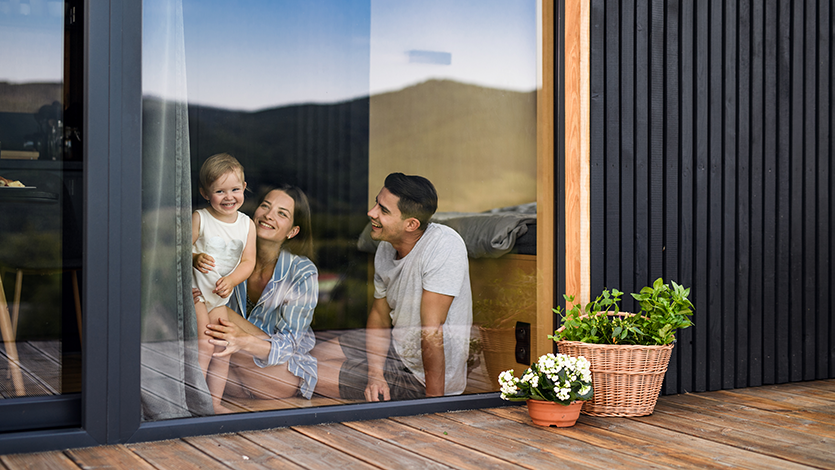 Overwhelmed by high interest rates? Luckily, there are programs specifically designed to help home buyers afford homes even when rates are high. We'll break down different temporary buydown programs, the specifics of how a temporary buydown works, and examples of what this could look like for a potential buyer.
Read More »