What to Expect Before Your Upcoming eClosing
Using our eClosing method, you can electronically sign most of your closing package documents in minutes before your in-person or RON (Remote Online Notarization) closing appointment!
You're invited to close on your home. Our eClosing platform will send you an email with access to your closing package.
Set up your account. Follow the email prompts to create an account.
Review at your leisure. Scan your closing package in the days leading up to your closing.
eSign ahead of your closing. On closing day, you can eSign all eligible docs prior to connecting with a notary.
Complete the closing at your appointment. Close on your home with a traditional, in-person notary session to sign your final remaining documents. 
Ready to Find Your Dream Home?
Our mortgage professionals are here to help you purchase the home of your dreams.
Learn More About Mortgages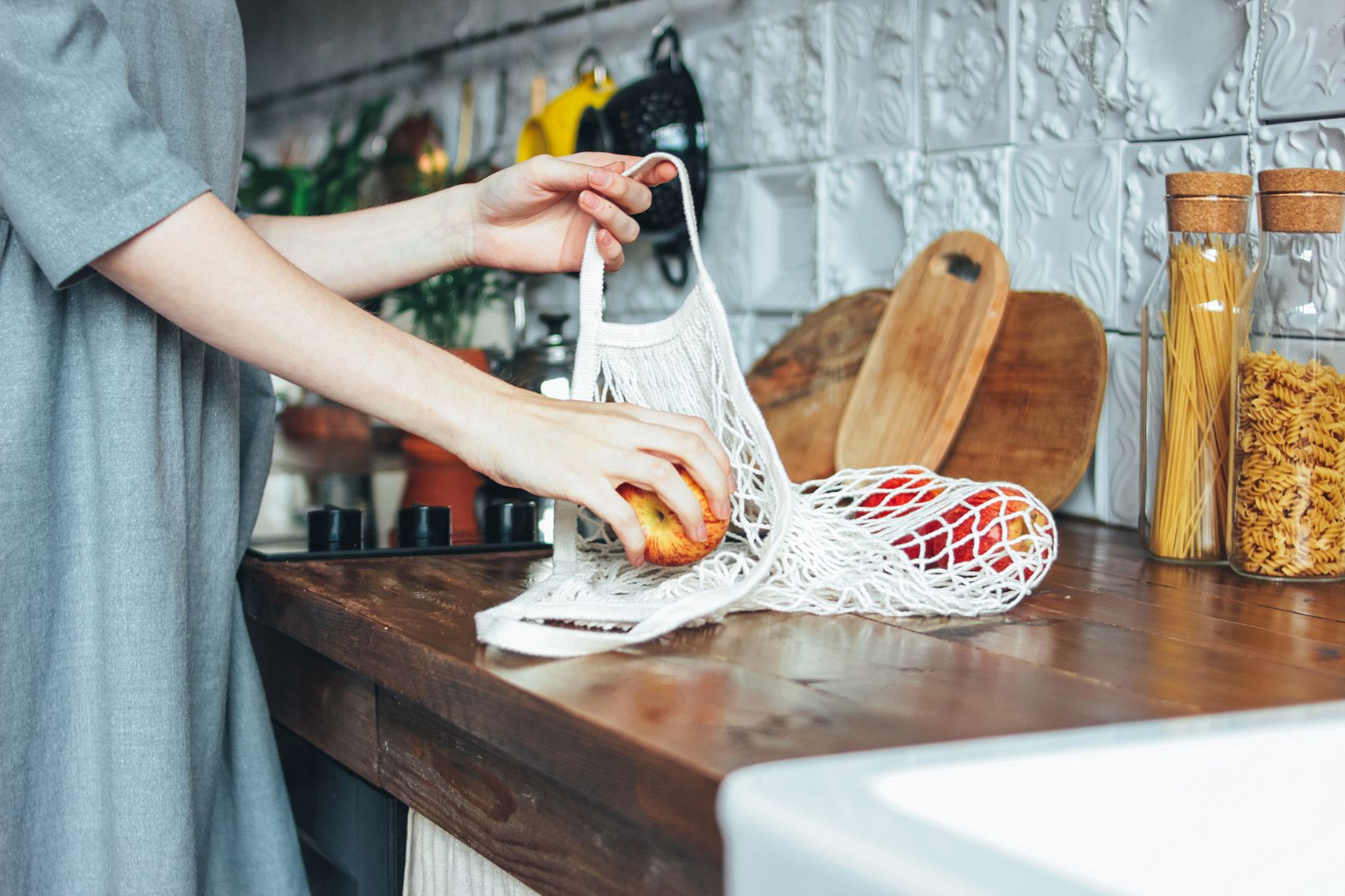 If you want to become more eco-friendly, a great place to start is by implementing changes around your home. We've broken down over 30 changes you can make to become more eco-friendly. Whether you are looking for small, simple adjustments or large ways to decrease your carbon footprint, we have options for you!
Read More »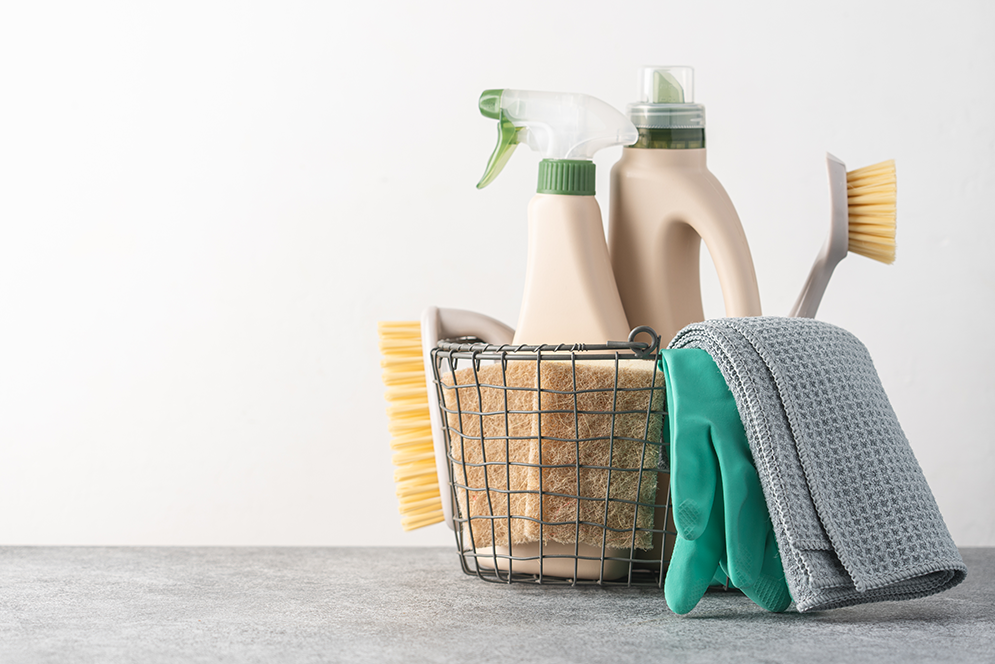 Spring has sprung and it is the perfect time to give your house a deep clean. Follow this checklist to give your home a refresh.
Read More »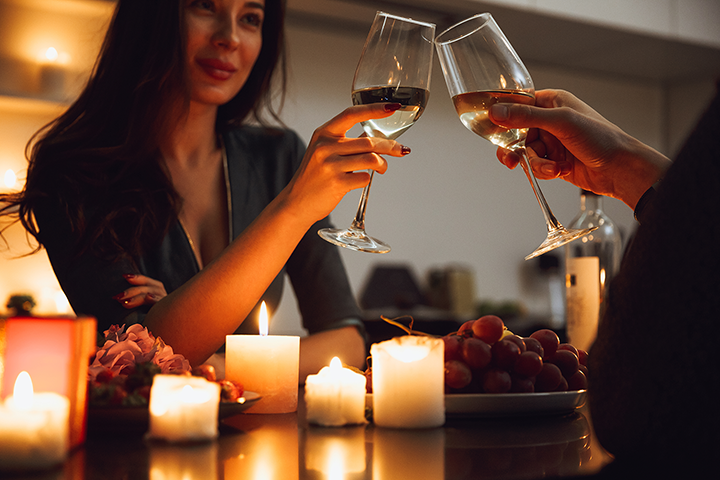 Want to spend Valentine's Day in the comfort of your own home this year? There are plenty of ways to make Valentine's Day special without going to a fancy restaurant or spending lots of money. Check out these romantic date ideas!
Read More »