Non-traditional properties are on the rise. There are many reasons why homeowners are making the shift and investing in unique properties – owning a unique property offers many benefits that may surprise some homeowners. Businesses are also paying attention to the growing popularity of unique properties and the advantages they may offer.
In 2022, Airbnb released an amazingly useful new feature: Airbnb Categories. With this new search function, guests can easily discover thousands of Tiny Homes, Amazing Pools, Earth Homes, Castles, Yurts, Domes, Windmills and other awesome unique stays with the click of a button. Oh, and we can't forget about the "OMG" category, which features some of the most eclectic homes you will ever stay in. With 55 categories to choose from, it's clear Airbnb has invested time and plenty of resources in creating this feature on their platform. But are unique properties really that popular? "In the past two years alone, from 2019 to 2021, nights booked at unique properties have increased globally by nearly 50 percent," according to a recent article on Airbnb's website.
What is a unique property?
Unique properties aren't only popular with those who want to get away for a weekend. Many homeowners are opting to purchase unique properties over more traditional ones. According to Comfy Living, "In 2017 there was a 67% increase in tiny house sales from the previous year" and Allied Market Research says that "The global container homes market size is expected to reach $73,070.5 million by 2025, from $44,768.6 million in 2017, growing at a compound annual growth rate of 6.5% from 2018 to 2025." It's clear that the market for unique homes is gaining more and more popularity.
Why should I purchase a unique property?
You might be wondering, "Why would anyone want to purchase a 'unique' property over something more traditional?" There are many reasons why homeowners are making the shift and investing in unique properties. Here are just a few reasons:
Reduce carbon footprint: Tiny homes and shipping container homes are two examples of unique properties that will help reduce your carbon footprint. Tiny homes are smaller and therefore usually require less energy to power, heat, and cool. Shipping container homes are built out of materials that can be recycled again and again. Both are great environmentally friendly home options!
Save money: Some unique home options are unique because of their size or their effective utilization of energy resources. That means they can cost less to build, purchase, and live in, making them big money savers. Tiny House Society says that "55% of tiny house owners have more savings than the average American."
Start a business: Some unique properties aren't unique for being tiny but for being large, like properties with a grove component, for example. Have you dreamed of having your own vineyard? Or growing fresh produce to sell? Or maybe you want to live above a store that you own! There are many properties that are perfect for those with an entrepreneurial spirit.
Connect with nature: Some homes are considered unique because they are remote or in conservation areas. While there are certain regulations for building a home in these kinds of settings, it is certainly possible. There are many home options that allow you to be immersed in the landscape in ways you can't be living in the suburbs.
Make money: Owning a unique property means people will be interested in experiencing a stay at your home. Many owners of unique properties make extra money by renting their property on Airbnb, VRBO or other vacation and rental websites. This can be a very lucrative way to make extra cash!
Live the lifestyle you have been craving: Have you always dreamed of owning horses? Or living in a lighthouse? Unique properties help people achieve their ideal living situation in a variety of ways.
How do I purchase a unique property?
Do you want to purchase a unique property but are worried about affording it? You may think that unique properties cannot be financed, but that is not always the case. While terms and conditions are reviewed on a case-by-case basis, many properties that are considered unique can be financed. Examples include:
Dome homes
Octagonal homes
Homes half on land, half on stilts over the water
Shipping container homes
Airplane hangars in fly-in communities
Equestrian properties
Condos with a portion of commercial property
Homes in conservation areas
A home with spare rooms located in a lighthouse
Homes with a small grove component such as citrus, etc.
If you have always imagined living in a non-traditional home, the world is your oyster! There are endless ways to make your dream of owning a unique property a reality. Ready to discuss your options? Contact an FBC Loan Officer today!
Why Choose FBC Mortgage?
FBC Mortgage, LLC is a leader in helping home buyers with fast and simple loans. We're dedicated to exceptional customer service and are always available when you need us most, even at night and on the weekend. We'll help you navigate your new home purchase, and keep you updated along the way with weekly check ins, so you know you're taken care of. That's one of the many reasons why 95% of our clients would recommend us to their friends and family. It's also why the nation's top home builders and Realtors trust FBC to help their new home buyers.
Buying a home is one of the most important financial decisions you will make. Understanding mortgages and the home buying process can help make it less stressful, and so can partnering with a mortgage lender you can trust. At FBC Mortgage, LLC, we're dedicated to helping home buyers finance their dream home.
All information presented is for educational purposes only and not intended as financial advice. FBC Mortgage, LLC is a national mortgage lender headquartered in Orlando, Florida. Specializing in residential mortgage lending, including purchase, refinance, construction, and renovation loans. See what our clients have to say. NMLS#152859 EHL ©2022.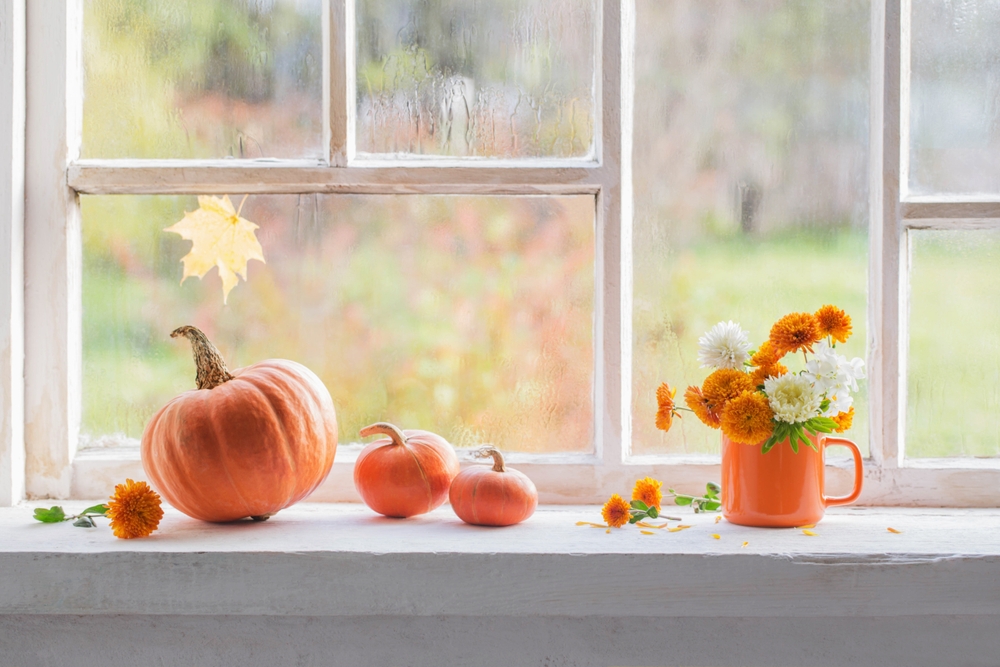 Fall brings not only cozy sweaters and pumpkin-spiced treats, but also essential home maintenance tasks that can help prevent costly repairs down the line.
Read More »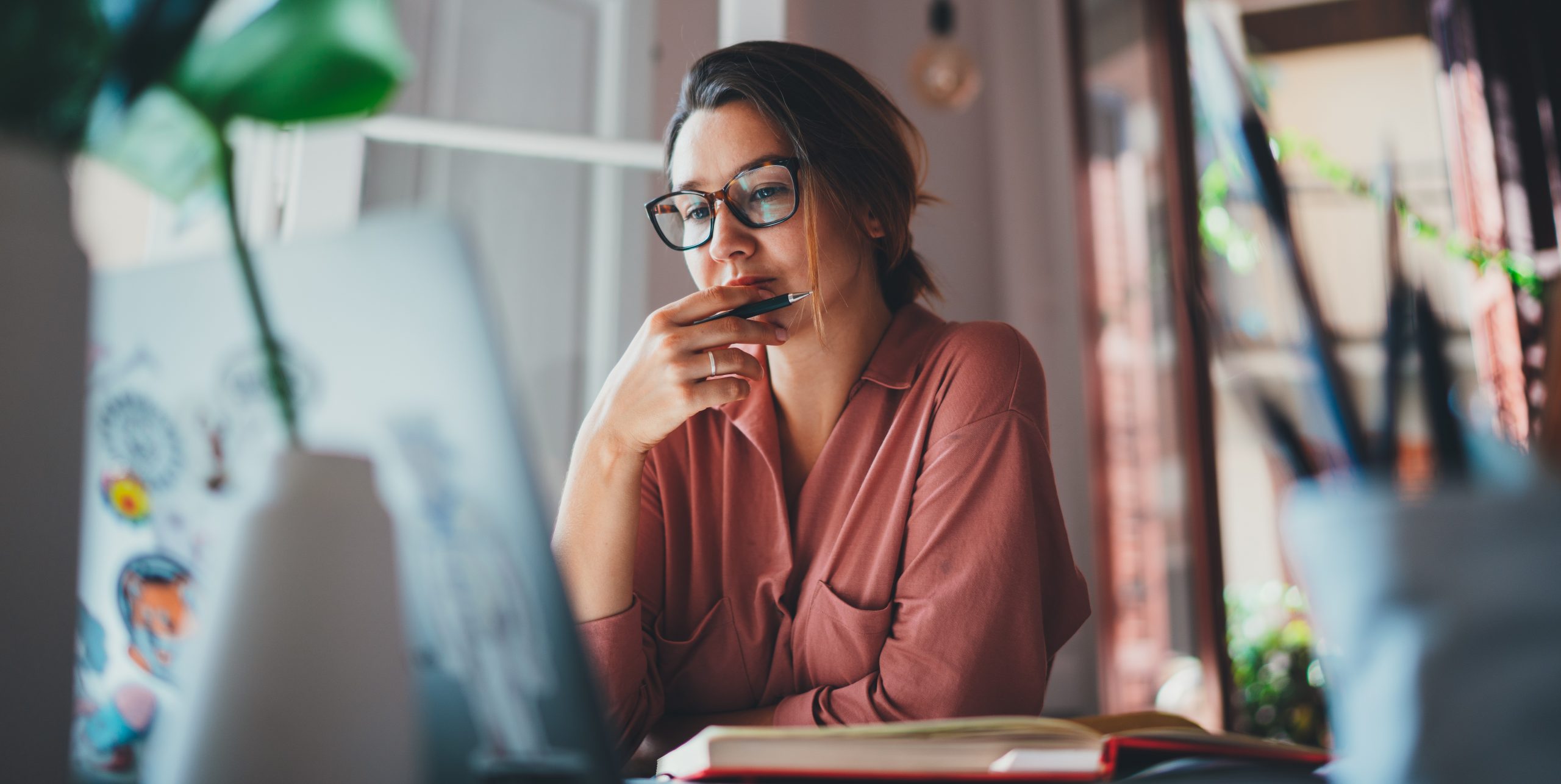 In the ever-changing housing market, delaying your purchase might seem like the safest option. But what is the cost of waiting to buy a home?
Read More »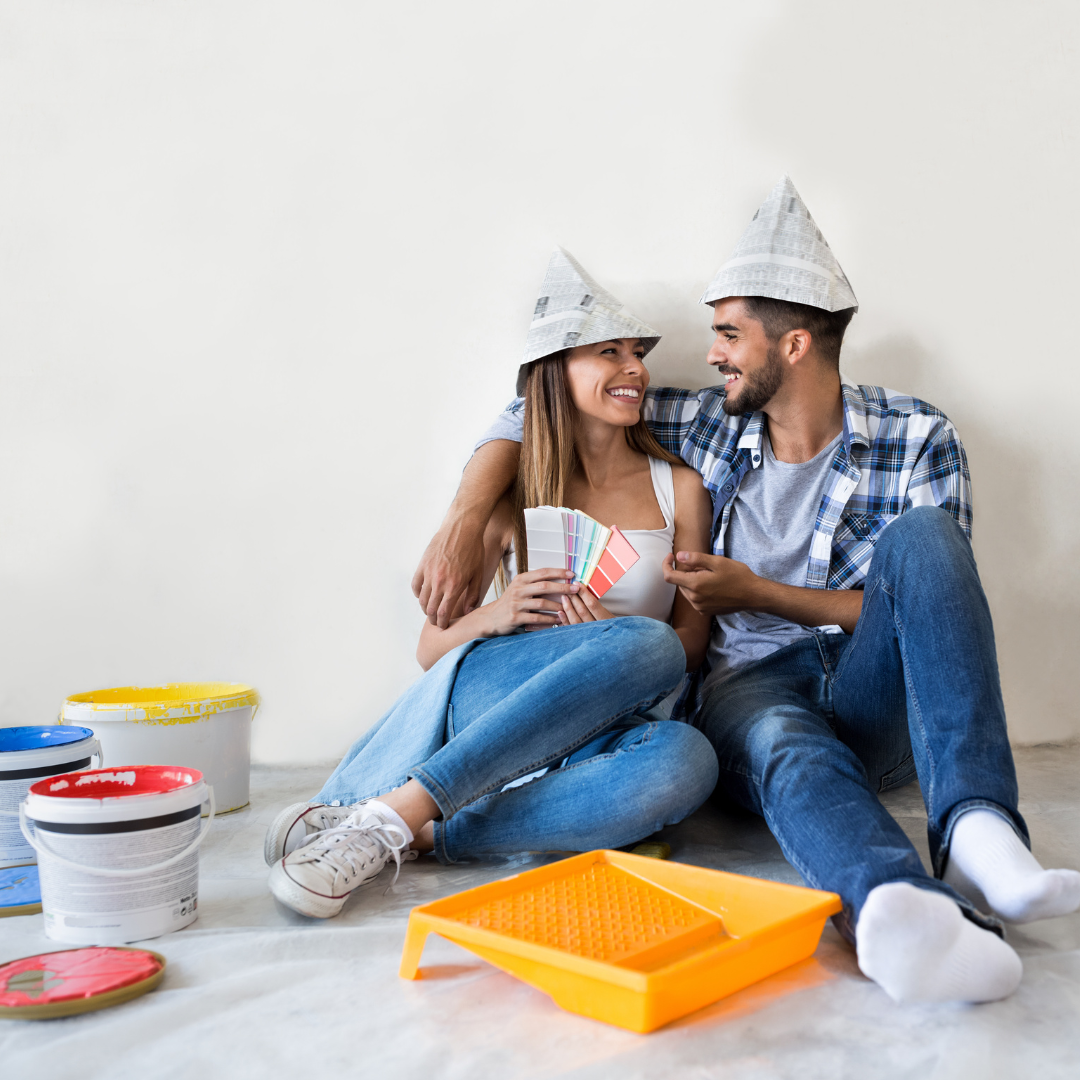 The world of renovation loans offers many exciting possibilities for homeowners and aspiring buyers. Are you ready to transform your home?
Read More »